McCullough Robertson appointed Brittany Byrne and Liam Fraser as senior associates in its Brisbane employment relations and safety team.
"Strong demand associated with significant and long-term client relationships, particularly across the public sector, have provided opportunities for Ms Byrne and Mr Fraser to bolster the team as they prepare for a busy and successful 2017," the firm said in a statement.
Ms Byrne has been with McCullough Robertson since 2014, and is experienced in employment terminations, workplace investigations, employee restraints, discrimination claims, and general protections and unfair dismissal actions. She is a member of the firm's diversity committee and played a part in implementing its gender equitable briefing initiative.
Mr Fraser also joined McCullough Robertson in 2014. His experience includes advising on industrial disputes and work health and safety compliance, particularly in the areas of construction, mining and petroleum and gas.
McCullough Robertson's head of commercial disputes Guy Humble congratulated the pair on their promotions.
"On behalf of all the partners, I congratulate Brittany and Liam on their well-deserved promotions. I'm confident they will continue to make significant contributions and provide invaluable support to the employment relations team in their more senior roles," Mr Humble said.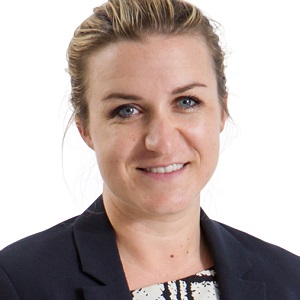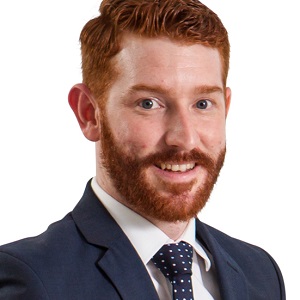 Pictured L-R: McCullough Robertson senior associates Brittany Byrne and Liam Fraser.