Promo season at Allens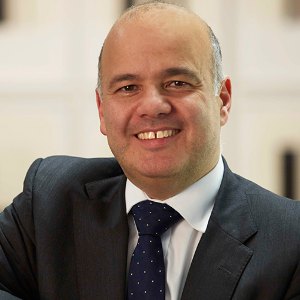 A group of lawyers at Allens have received promotions across its PNG and Australian offices.
Allens has announced major appointments across every practice group in its Perth, Brisbane, Sydney, Melbourne and Port Moresby offices.
The international firm has promoted 11 new managing associates, 19 senior associates and 54 associates, with effect from 1 July.
Allens managing partner Richard Spurio said the appointments reflected the firm's strong outlook in the market and recognised its talent ranks.
"I am delighted to welcome our new managing associates and senior associates. They are outstanding lawyers with a range of diverse skills and perspectives and a great focus on our clients," Mr Spurio said.
"Becoming a managing associate or senior associate is a very significant career milestone. We see enormous promise in our appointees and the role they play advising our clients now and in the future."
Perth promotions have gone to senior associates Emma Cundale and Danica Goodbody.
At the Brisbane office, Alexandra Feros and Phil O'Sullivan will step into managing associate roles, while Andrew Shetliffe and David Thorpe are promoted to senior associate.
In Sydney, Felicity McMahon, Charles Ashton, Philippa Hofbrucker, Alexandra Mason and Sikeli Ratu are made managing associates. Senior associate promotions have gone to David Mierendorff, William Coote, James Nguyen, Chris Clark, Angela Lu, Lena Balakrishnan, Natalie Oliver and Jay Prasad.
Melbourne trio Lisa Zhou, Emily Gerrard and Jaime McKenzie are made managing associates, with Nick Kefalianos, Adam Laidlaw, Emily Johnstone, Danielle Jones, Rob Merriam, Lauren John and Clare Bradin promoted to senior associate.
Sarah Kuman, who is based in the energy, resources and infrastructure group of Allens' Port Moresby office, has also been elevated to the position of managing associate.