Queensland Law Society president Ken Taylor hailed the appointment, saying Mr Cash was a "good pick" who would assist in upholding justice in Maroochydore.
"Glen has a solid reputation in the legal profession as a barrister, Queen's Counsel and most recently as Crown prosecutor for the Department of Public Prosecutions," Mr Taylor said.
"The appointment of such a stellar practitioner to a regional area will ensure that the community of Maroochydore has access to the same caliber of justice as the larger cities."
Mr Cash's appointment will fill the gap left by the first solicitor appointed to Queensland's District Court, John Robertson, who has left big shoes to be filled, Mr Taylor said.
"But I am sure he will maintain the high standards that the previous judge set," he noted.
"On behalf of the solicitors of Queensland, I congratulate Mr Cash on his appointment and I look forward to welcoming him to the bench."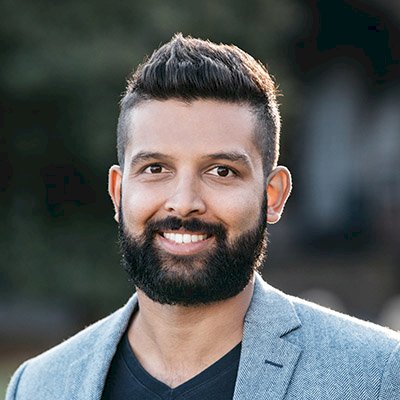 Jerome Doraisamy is a senior writer for Lawyers Weekly and Wellness Daily. He is also the author of The Wellness Doctrines book series, an admitted solicitor in NSW, an adjunct lecturer at The University of Western Australia and is a board director of Minds Count.

You can email Jerome at: This email address is being protected from spambots. You need JavaScript enabled to view it.