WA's Law Access appoints new company director and chairman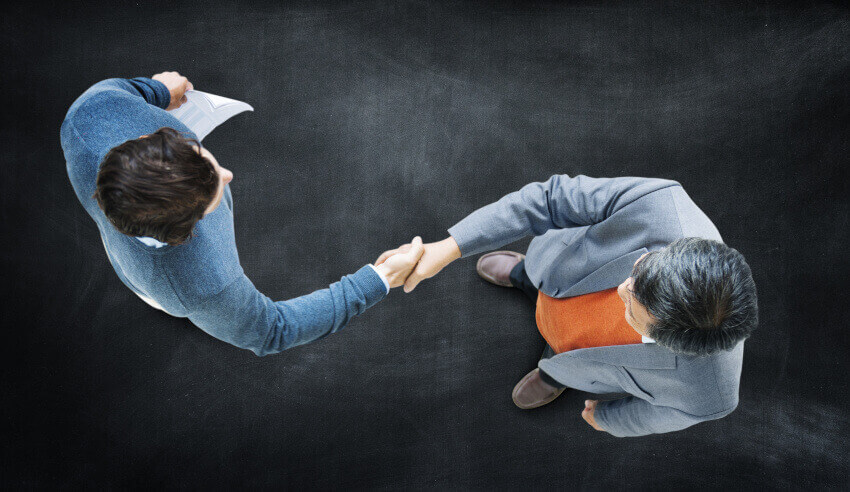 Western Australia's legal pro bono referral service Law Access is welcoming the announcement of a new company director and chairman from 1 August.
The organisation's board has appointed the Honourable Malcolm McCusker CVO QC to the position of company director and chairman following the retirement of founding director Adam Ebell.
Law Access CEO Dominique Hansen has welcomed the appointment of Mr McCusker, and said that he brings a wealth of experience, understanding and passion for access to justice to the not-for-profit organisation.
"Formerly serving as Governor of Western Australia and as chairman of the Legal Aid Commission of Western Australia, he has also taken on significant pro bono cases in the course of his eminent legal career and has consistently championed those who give back to the community as volunteers," he said.
Mr McCusker is looking forward to assisting Law Access to "further engage and develop the goodwill and pro bono contribution of the legal profession."
"I am impressed by the contribution made by so many of Western Australia's pro bono lawyers. The work they do makes a real difference to those most in need," he said.