3 key attributes to stand out from the crowd when managing setbacks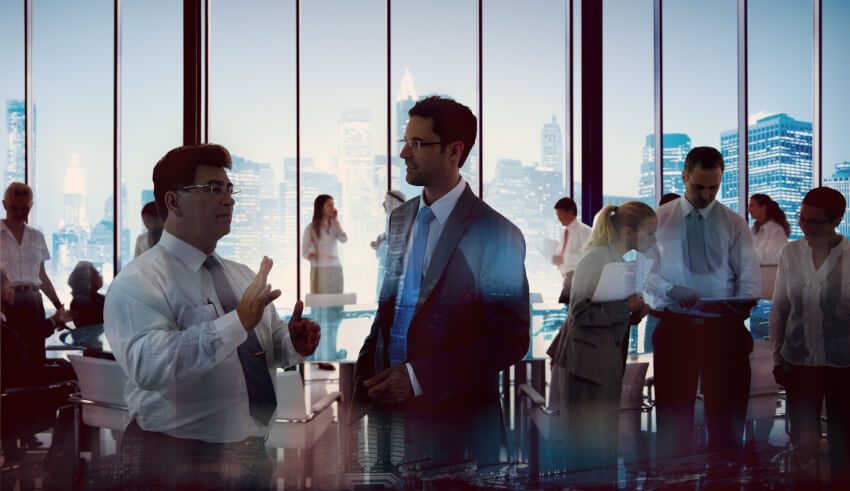 There are three key attributes that will help you stand out from the crowd and turn your professional setbacks to your professional advantage either working in law or taking a divergent career path, writes Emma Guest.
The legal market has certainly changed over the last few years in Australia, with increased competition for jobs and significant changes to the industry due to automation and technology. It could certainly be viewed as unsettling time to be a young lawyer seeking to establish their professional legal career.
Indeed, currently, over 15,000 law graduates become qualified lawyers i Australia every year and yet there are estimated to be only about 66,000 available jobs for qualified lawyers. Thus, the probabilities of a law graduate even finding employment, or enjoying a long-term career in law are slim. Only one in 20 new law graduates may find a legal professional role.
However, rather than viewing this inability to find work a failure and instead by adapting to the market demands and adopting a growth mindset, law graduates can recognise that their legal training has equipped them with many diverse skills that could benefit a number of divergent career paths.
Evidence tells us that a 'job for life', for most of us now, is the makings of a modern fairytale given that, on average, a person will change their careers at least 5–7 times over their lifetime. This is something totally unheard of only a generation ago.
It is time to recognise that it is not a failure to progress to a job that has no obvious link to one's degree, indeed in a work market where, on average, we will have at least five careers, this is a market norm.
There are three key attributes which I have identified from research that will help you stand out from the crowd and turn your professional setbacks to your professional advantage either working in law or taking a divergent career path.
These three key attributes are:
Attitude 
According to the latest research your attitude is more important that your IQ in determining your success in the face of setbacks. Indeed, Forbes reports that it is the key attribute that employers look for in their employees.
Attitude is such an essential professional attribute, as although you may not always get a say in what happens to you in your professional life, you always get to choose how your respond to those events. This can set you apart from your co-workers, according to the latest psychological research conducted by Stanford University. The research focused on assessing attitude and professional performance. The psychologist Dr Carol Dweck, who led the research project, has devoted her entire career to studying attitude and performance in the workplace.
The research found that your attitude is a better predictor of your future success, than your IQ.
Adaption 
People with an empowered, growth-oriented mindset embrace adversity as a means for improvement, as opposed to something that holds them back. When an unexpected situation challenges an empowered person, they adopt a flexible approach, or change tack until they get results.
Accountability
Professionally we are always taught to limit our liability and professional responsibility – that this is prudent work practice. While of course mitigating risks is good business practice, lacking professional accountability can have its downside.
We spend most of our professional lives trying to avoid taking any personal or professional responsibility for our actions, advice or professional behaviour.
The entrepreneur Kathy Capino, puts it so beautifully in her article, "The 6 key actions to promote career success" – that through taking professional accountability, turn 'desperation into inspiration' and change perspective to your personal circumstances.
It empowers you to move from feeling like a victim of circumstance, to be in a position from which you learn and grow professionally by taking accountability for your circumstances, however unfair they may seem.
Adopting this approach, while it may seem counter-intuitive with a mitigating risk approach, does offer a number of personal and professional advantages.
1) It empowers you, by taking some personal responsibility for your current situation;
2) It enables you take action and regain responsibility in how you choose to respond; and
3) It allows you, however uncomfortable that may be, to gain an honest insight into your own professional behaviour and professional responsibility for your current circumstances or those of the work environment. No matter how difficult, this insight puts you in a position to take action to change your circumstance.
Emma Guest is an author, advocate and educator.