Wotton + Kearney starts 2020 with 7 promotions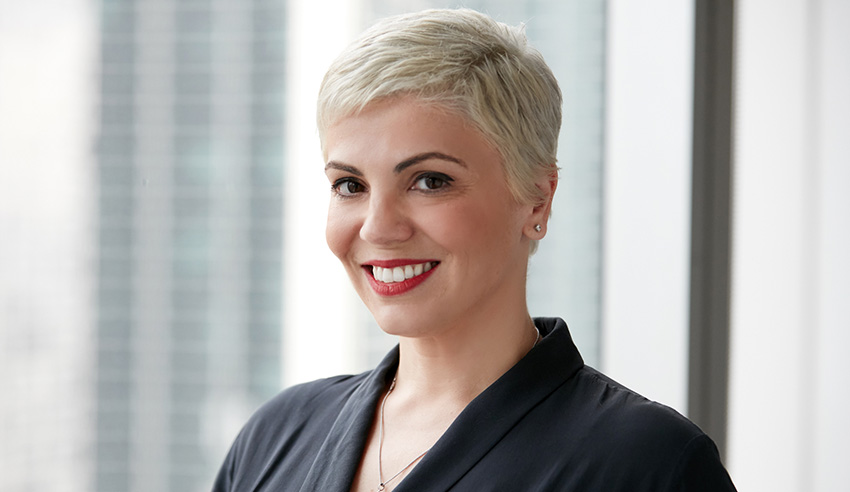 Wotton + Kearney has kicked the year off by announcing seven senior promotions in Australia and New Zealand.
Hope Saloustros has been promoted to partner in Melbourne, with Angela Winkler, Samantha Butt, Mylinh L'Estrange, and Murray Grant promoted to special counsel along with new senior associates Adam Batiste and Amanda de Souza.
New partner Ms Saloustros specialises in resolving general liability disputes for both insurers and large corporations, with experience across a broad range of industry sectors including construction, manufacturing, retail, sports and leisure, SME, and energy and mining.
Ms Winkler and Ms Butt, who have taken to special counsel positions in the firm's Sydney-based general liability team, have their practices both covering a broad range across public and products liability, professional indemnity, personal injury matters, construction and third-party recovery claims, acting regularly for national and international insurers with a global clientele.
Ms L'Estrange, promoted to special counsel in the Melbourne office has specialised in personal injury and insurance law for nearly 10 years. With a strong background in accident compensation and personal injury litigation, Ms L'Estrange has acted on behalf of WorkSafe Victoria and Transport Accident Commission and their respective authorised self-insurers for many years.
Mr Grant who joined Wotton + Kearney in 2019 in the Wellington branch specialises in employment-related disputes including issues of discrimination and whistleblowing in New Zealand and the UK. Having practised in both England and Wales, Mr Murray also has considerable advocacy background in mediations, tribunals and courts.
Mr Batiste came on board back in 2016 with particular experience in the construction and property sectors, advising on matters ranging from catastrophic injuries sustained on construction sites to third-party property damage from construction works and claims arising from negligent professional advice and services.
Meanwhile, Ms de Souza who has worked in Wotton + Kearney for five years, has developed a reputation in personal injury claims for insurers and self-insured and is known for her ability to protect corporate reputation.
Executive chairman David Kearney said: "These promotions reflect Wotton + Kearney's ongoing commitment to recognising and developing rising stars in our talented team, as well as providing our clients with senior lawyers with the right attitude and specialist expertise needed to deliver quality outcomes across key insurance product lines."
"Congratulations to Hope and all of our new senior lawyers on their well-deserved promotions.
"As a firm that values diversity and inclusion, it's also pleasing to see that five of our seven latest senior promotions are women."