HopgoodGanim starts 2020 with 2 new appointments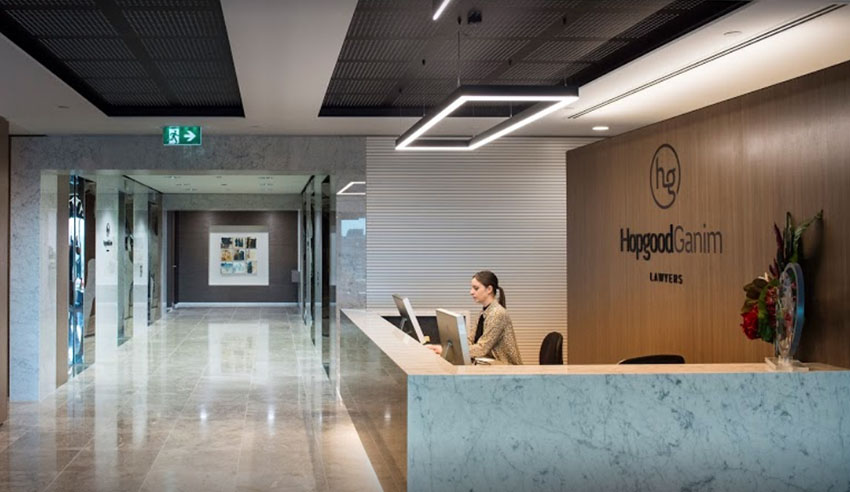 HopgoodGanim has started the year off by welcoming two new lawyers to its Brisbane office.
Dominic Gilbert joins the firm's taxation team as an associate with Damon Hatchett becoming the new addition to the family law team. 
Prior to joining HopgoodGanim, Mr Gilbert held a senior position in the Tax Counsel Network at the Australian Taxation Office (ATO).
"Dominic's skill set is an excellent addition to the team and will complement our taxation service perfectly," HopgoodGanim said in a statement. 
Mr Gilbert brings over 13 years of taxation experience gained in technical and legal areas within the ATO and within a chartered accounting firm, advising on a wide range of taxation and tax administration matters.
During his time as tax counsel in the ATO, Mr Gilbert provided advice on complex and strategically important taxation law and administration issues. He has advised on matters concerning private enterprises, high-wealth individuals and multinational enterprises.
Mr Gilbert also has significant expertise in strategic tax dispute management and resolution having been involved in leading taxation cases with both private and multinational enterprises in the Administrative Appeals Tribunal (AAT), Federal Court and the High Court. 
Mr Hatchett who joins the firm's large family law team brings more than three years of family law experience to the team. 
Previously on the family law team at Hirst and Co, Mr Hatchett's extensive experience includes dealing with property matters, parenting matters, divorce, and child protection. Furthermore, Mr Hatchett also previously worked as a judge's associate in the Federal Circuit Court of Australia.
"These new colleagues are also a welcome addition to the firm following the announcement of three January promotions," the firm said in a statement.