Leo Cussen recruits new legal training director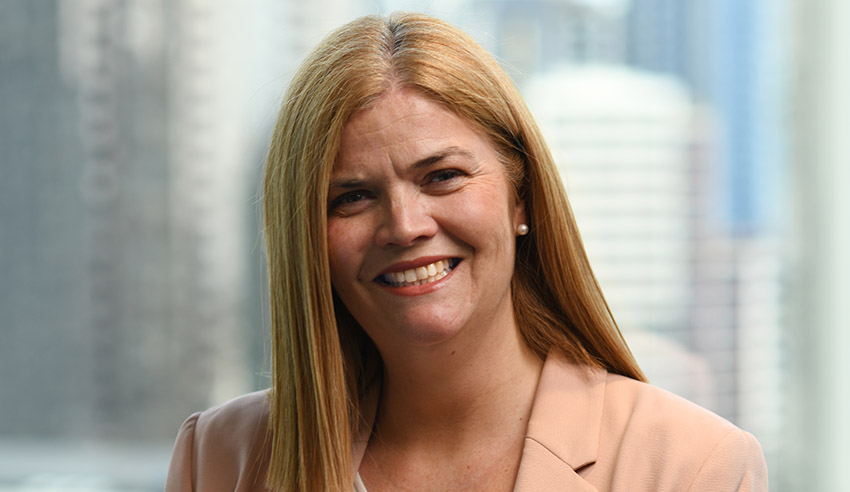 Leo Cussen has welcomed Madeleine Dupuche as their director of practical legal training, starting on 20 January.
Ms Dupuche brings 16 years of legal training experience to Leo Cussen with extensive experience in senior management, legal practice, tertiary education and practical legal training.
"Madeleine has extensive experience in business leadership," the firm said in a statement. "She is a compassionate leader who aims to achieve outstanding client service and continuous improvement."
Described by Leo Cussen as a lawyer, educator and leader, she completed her law degree at the University of Melbourne before being admitted to practice in Victoria in 1997. Before moving into legal education, Ms Dupuche practiced locally and internationally at both MinterEllison and Herbert Smith Freehills.
As a legal educator, she taught and designed programs at all stages of the legal education continuum from university to practical legal training to practice management.
Ms Dupuche also holds a master of educational leadership and is committed to excellence in learning design and delivery.
Working across law schools in Deakin University and The College of Law Australia, her experience and extensive professional networks have allowed her to develop a deep understanding of the skills needed by the lawyers of today and tomorrow.
"We look forward to Madeleine's contribution to Leo Cussen," the firm said.