New NT Solicitor-General appointed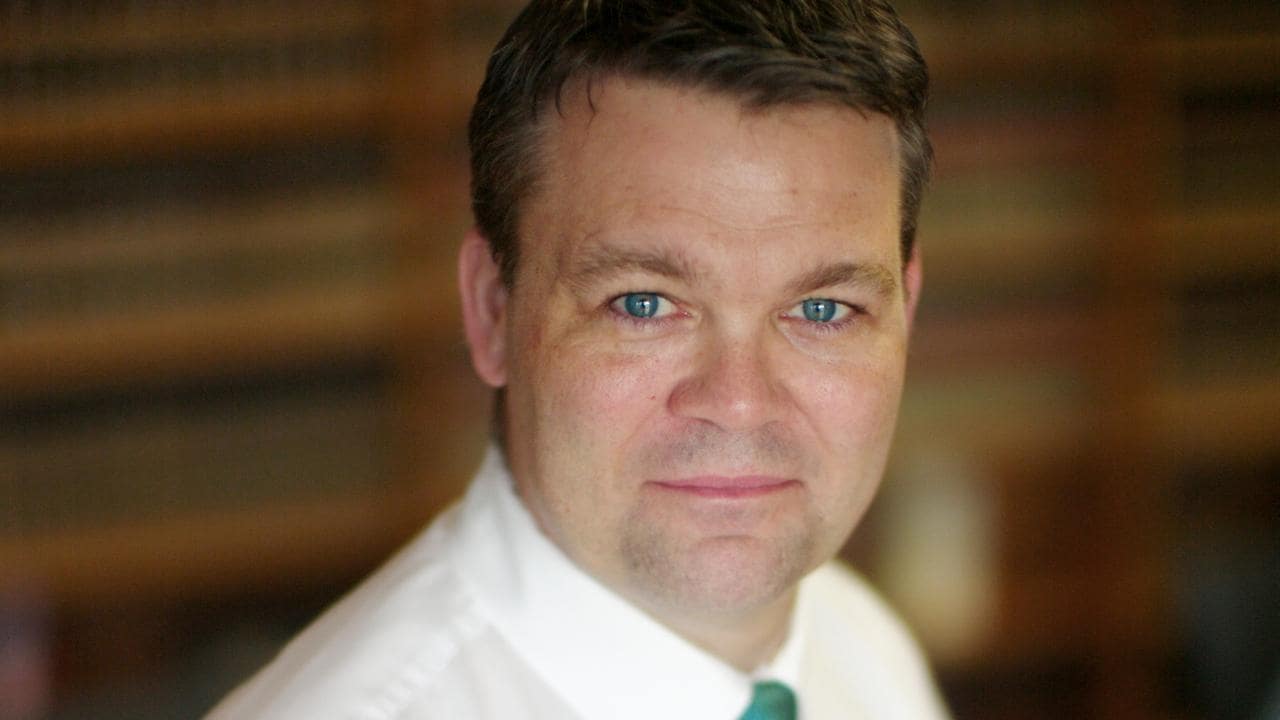 Attorney-General Selena Uibo has appointed a new Northern Territory Solicitor-General.
Long-time barrister Nikolai Christrup SC will serve as the next NT Solicitor-General.
"Nikolai Christrup SC is a long-term Territorian, who was educated in the Territory and who has spent his entire legal career here," Ms Uibo said.
"He brings a wealth of local expertise to the role of NT Solicitor-General, along with an outstanding academic and professional record.
"Since joining the Bar in 2004, Mr Christrup SC has developed a reputation as a hardworking and highly competent barrister, who is widely respected in the legal profession for his intellect.
"He has received briefs at all levels of the courts hierarchy, including high profile appearances in the High Court of Australia."
Mr Christrup graduated from Northern Territory University (NTU) in 1997 with a bachelor of laws (first class honours) and was the recipient of the Attorney-General's Medal for the most outstanding graduate.
Mr Christrup served as an associate in the Supreme Court before working in private practice as a commercial litigator in Darwin.
He was called to the bar in 2004 and was appointed senior counsel in 2018.
Mr Christrup has lived in the NT since immigrating to Australia as a 16-year-old in 1990. 
He has also been the NT honorary consul for Denmark since 2012 and this year, he was decorated as a Knight of the Order of Dannebrog, an honour bestowed by the Queen of Denmark.
Mr Christrup replaces Sonia Brownhill SC, who has been appointed a justice of the Supreme Court of the NT.
"I am pleased to announce his appointment today and I look forward to working with him," Ms Uibo added.
"I would also like to thank Sonia Brownhill SC for her four years of service as Solicitor-General and wish her all the best in her new role as Justice of the Supreme Court."