New property partner joins Commercial & Legal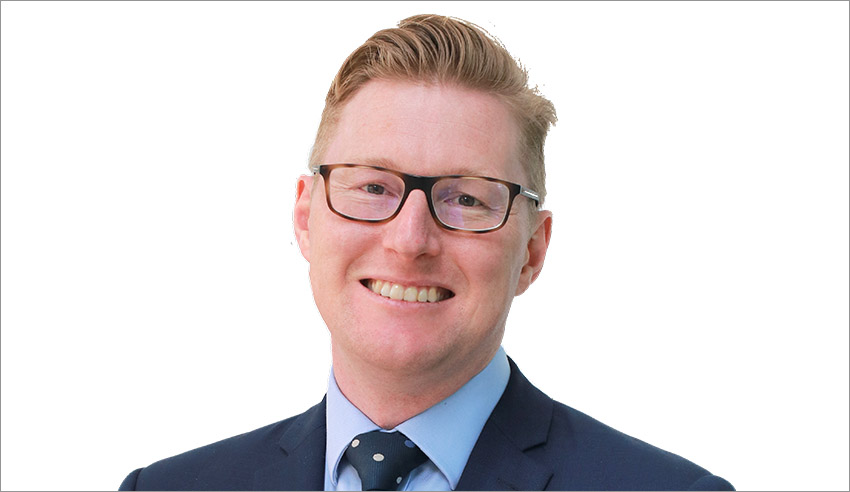 Commercial & Legal has appointed a new partner to their property and projects team in Adelaide.
Mark Henderson joins the Commercial & Legal team from Kelledy Jones Lawyers with more than 15 years' prior experience in property and general commercial law.
Commercial & Legal said Mr Henderson's experience will not only add to the strength and depth of the firm's property and projects practice, but will provide a higher level of support to principal partner, Elias Farah and his team.
"We are pleased to have Mark on board for his known calibre in Property and Projects and great attitude. He will be a pivotal part of the firm's future and ongoing growth," Mr Farah said on the appointment.
Since 2002, Mr Henderson has advised clients on all aspects of property development in industries including education, community and sporting infrastructure, water delivery, apartment construction and sales, commercial development and leasing.
Prior to Kelledy Jones, he was a director at Kain Lawyers. His work has taken him all around Australia and the UK (during a three-year stint working at a global firm based in London), bringing a wealth of experience and practical understanding to his practice and team. The firm said he works with his clients to understand their businesses and their commercial objectives so that the advice he provides is right for their circumstances.
Mr Henderson also has experience in advising clients on all aspects of their commercial activities, bringing experience gained through sitting on industry and not-for-profit boards, as well as working in a family business and acting as trusted adviser for many clients over the years.