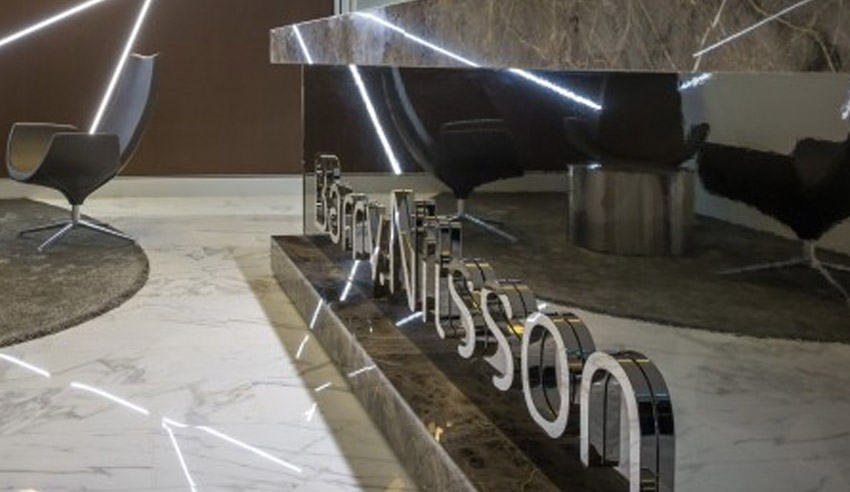 National law firm Barry.Nilsson. has made five senior promotions including one associate, two senior associates, one special counsel as well as a new manager in their national shared services team.
Damian Clancy is promoted to special counsel (insurance and health, Melbourne). The two senior associates have been named as Amelia Beveridge (family, Melbourne) and Alex Donley (insurance and health, Sydney), and Josh Sukkar was promoted to associate (insurance and health, Sydney). Sally Cuskelly was named the new marketing and communications manager (business development and marketing, Brisbane).
Barry.Nilsson. principal Rhett Kennedy said the end-of-year promotions furthered the firm's momentum in building a strong presence in NSW and Victoria and broadened its ability to counsel clients across all states including those in the family law, insurance and health industries.
"We continue to build our standing as a multi-award-winning national firm with a reputation for leadership in the areas of Insurance & Health, working for many of the country's biggest public and private companies, as well as Family Law & Estate Planning," Mr Kennedy said.
Mr Kennedy added that the firm is also seeing significant strategic opportunities in NSW and Victoria as these continue to grow as major business centres for start-ups, medium-sized companies and large global corporations.
"Building our offices with an impressive team of lawyers positions us to better serve existing clients and secure new business," he said.
"We're delighted to promote from within our stable of outstanding lawyers and work with them to further the firm's service to clients throughout Australia."
Barry.Nilsson. launched into the Queensland market more than 50 years ago when it opened its Brisbane office in 1963. The firm now has over 300 lawyers and legal staff including 28 principals across Brisbane, Sydney, Melbourne, Adelaide, Perth and Hobart.