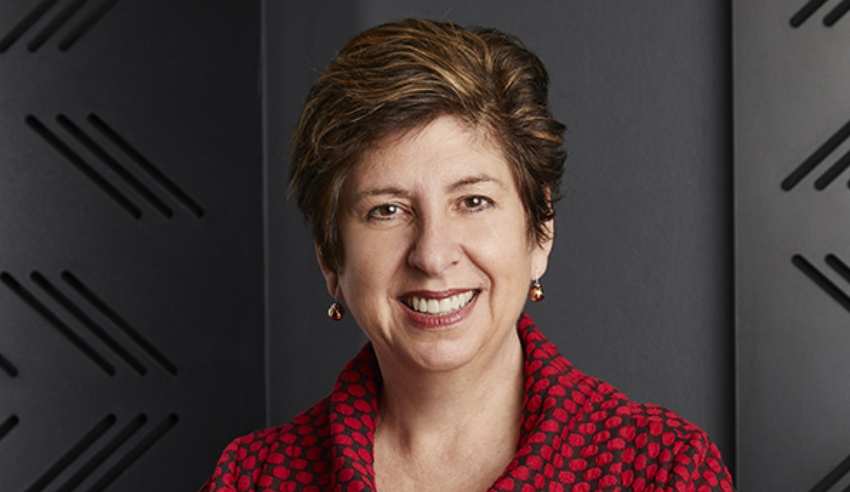 KCL Law has welcomed a new special counsel to its employment and workplace relations practice.
Rosa Raco has joined KCL Law this month. She has over 30 years' experience in all areas of employment and workplace relations and has provided legal support to a wide range of businesses.
This extensive experience ranges from small-to-medium public and private enterprises to national businesses, as well as across a variety of industries and sectors – mining, manufacturing, banking, government departments, hospitals, universities, schools and not-for-profits.
Previously, Ms Raco worked as a principal at her own boutique law firm after leaving her role as special counsel at a national workplace relations team.
Ms Raco provides advice and representation on all aspects of employment law, including employment contracts and HR policies, discrimination, bullying, sexual harassment, misconduct, Fair Work Act compliance, workplace investigations, termination, adverse action and unfair dismissal claims, enforcement of non-competition agreements and OHS. She can also assist by providing tailored workplace training to equip HR and other managers.
Sam Frey, principal lawyer and head of the executive committee, said that Ms Raco will bring a "fresh approach" to KCL Law.
"Our clients will benefit immensely from Rosa's broad experience and knowledge. Having commenced her career in human resources, Rosa has been on the receiving end of legal advice and understands what businesses and employers need from an employment lawyer," he said.
"KCL Law has a proud history of providing sound and considered employment law advice, and achieving great outcomes for our clients in the field of employment and workplace relations. With Rosa's appointment, our clients can be assured of receiving the prompt attention and legal support for all their employment and workplace legal needs."