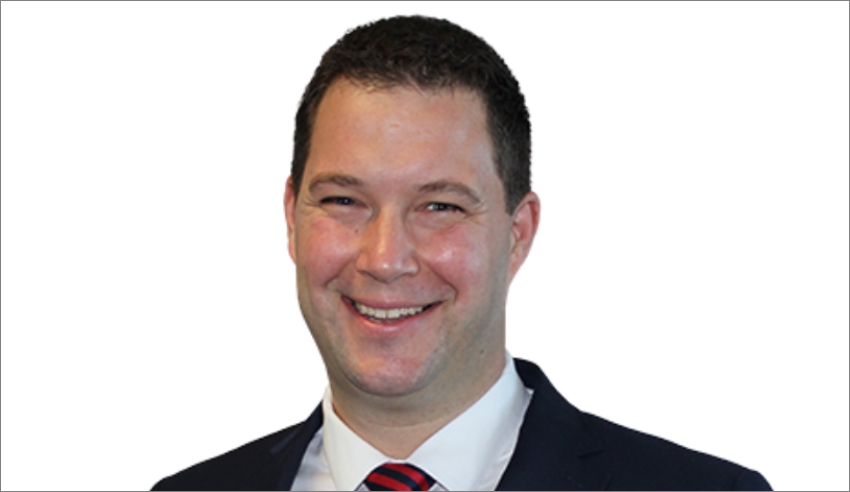 Global law firm K&L Gates has welcomed Stephen Hardy as the firm's newest employment partner, who joins from Baker McKenzie.
Stephen Hardy joins the labour, employment and workplace safety team in Sydney as K&L Gates' newest partner. The firm has welcomed more than 75 partners and counsel since the beginning of 2020.
The established practitioner represents Australian and international clients on a variety of employment matters, including human resources, industrial relations, executive, business protection and complex compliance-related matters, the employment aspects of mergers and acquisitions, workplace restructuring and business transformation. 
Mr Hardy also supports clients across a variety of industries, including banking and financial services, insurance, retail, transport, waste management, manufacturing, information technology, leisure, media and entertainment, property, and professional services. 
With over a decade of legal experience, Mr Hardy has previously worked at Baker McKenzie and Piper Alderman and advises clients on understanding core legal elements of their business objectives, providing a clear path to a commercial solution. 
Mr Hardy said he was excited to join K&L Gates and for the future ahead. 
"I feel privileged to be joining a leading global law firm in K&L Gates. I am excited to be part of a powerful and dynamic team that navigates through the complexities of the employment, industrial relations and safety landscape across Australia and abroad," he said. 
"I am particularly looking forward to playing a significant role in the growth of the team and see this as a terrific opportunity to harness my experience to best serve the needs of the firm's clients."
K&L Gates' Australia managing partner Nick Nichola said that Mr Hardy was the perfect addition to the growing labour, employment and workplace safety team and their ever-changing client needs. 
"Since March 2020, our labour, employment and workplace safety team has reacted dynamically as Australian workplaces have adapted to COVID-19 measures and the ever-changing landscape of regulations and new community expectations on employers," he said. 
"Stephen's appointment to K&L Gates represents our ongoing commitment to clients who need trusted advisors, particularly during a time of such rapid change. As we anticipate a sustained focus on workplaces and the laws that govern them, Stephen joins a strong team of lawyers who work in-step with clients to ensure their workforces are supporting their ongoing business viability."