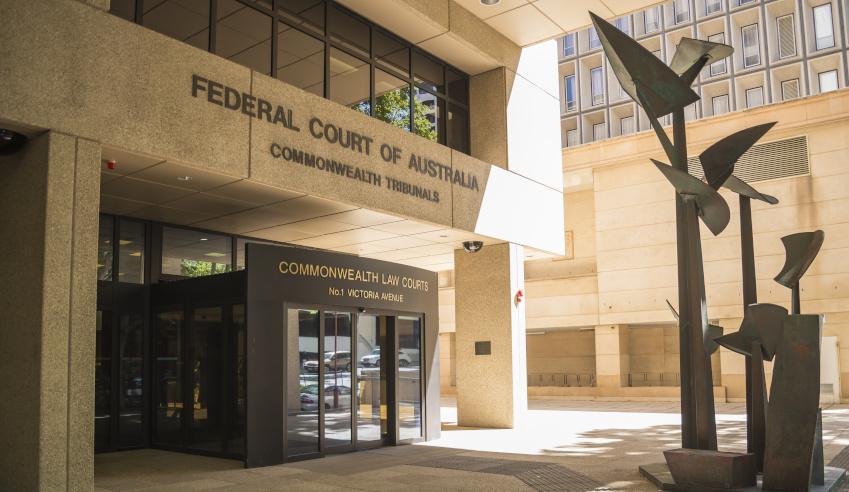 A new judge has been appointed to the Federal Court of Australia, replacing Justice Simon Steward.
Helen Rofe QC has over two decades of legal experience and was previously the chair of List A Barristers, as well as a special counsel at Arthur Robinson & Hedderwicks and a senior associate at Blake Dawson Waldron.
Ms Rofe replaces Justice Simon Steward, who has departed for the High Court and commences her appointment on 12 July.
Law Council president, Dr Jacoba Brasch QC, said of the appointment: "Ms Helen Rofe QC's appointment as a judge of the Federal Court of Australia in the Victorian Registry is most welcomed news.
"Ms Rofe QC is recognised in Chambers and Partners, and as a leading Senior Counsel in the 2019 Doyles Guide in the areas of: Intellectual Property and Technology, Media and Communications.
"We look forward to the contribution she will make to the judiciary, to upholding the administration of justice and serving the Australian community in this important area of law."