Vic Govt Solicitor's Office gets new general counsel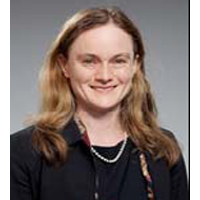 The managing principal solicitor of the Victorian Government Solicitor's Office (VGSO), Alison O'Brien, has been promoted to the position of general counsel. O'Brien has been with the VGSO for…
The managing principal solicitor of the Victorian Government Solicitor's Office (VGSO), Alison O'Brien, has been promoted to the position of general counsel.
O'Brien has been with the VGSO for the past 10 years and leads the public law team. During this time she has played a key role in areas of constitutional law, legislative council committees and more recently, she worked on the Bushfires Royal Commission.
As general counsel, O'Brien will continue her role providing strategic counsel to the VGSO's government client base.