Carter Newell promotes five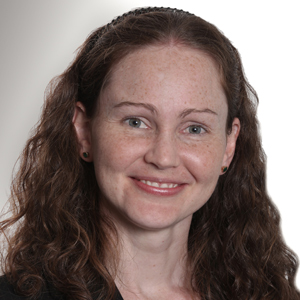 Carter Newell has announced five lawyer promotions across three of the firm's specialist practice areas.
Elevated to senior associate are Andrew Persijn and Rochelle Rieck (insurance), Johanna Fraser (resources), Caren Klavsen and Tom Miers (corporate).
Fraser and Rieck (pictured) both started their career at Carters as graduate lawyers and, together with Persijn, have been with the firm for over five years. Klavsen joined the firm in 2010 and Miers in 2011, both having worked overseas previously.
Persijn specialises in professional indemnity and has acted for real estate agents in defending claims involving allegations of misleading and deceptive conduct, breaches of the Property and Motor Dealers Act and the mismanagement of properties.
Fraser provides advice on the sale and acquisition of mining and petroleum projects, land access and joint venture negotiations.
Rieck specialises in professional indemnity and public liability recovery claims, and has participated in mediations and conferencing of claims.
Klavsen and Miers specialise in M&As, corporate and commercial transactions.