Pipers hires finance guru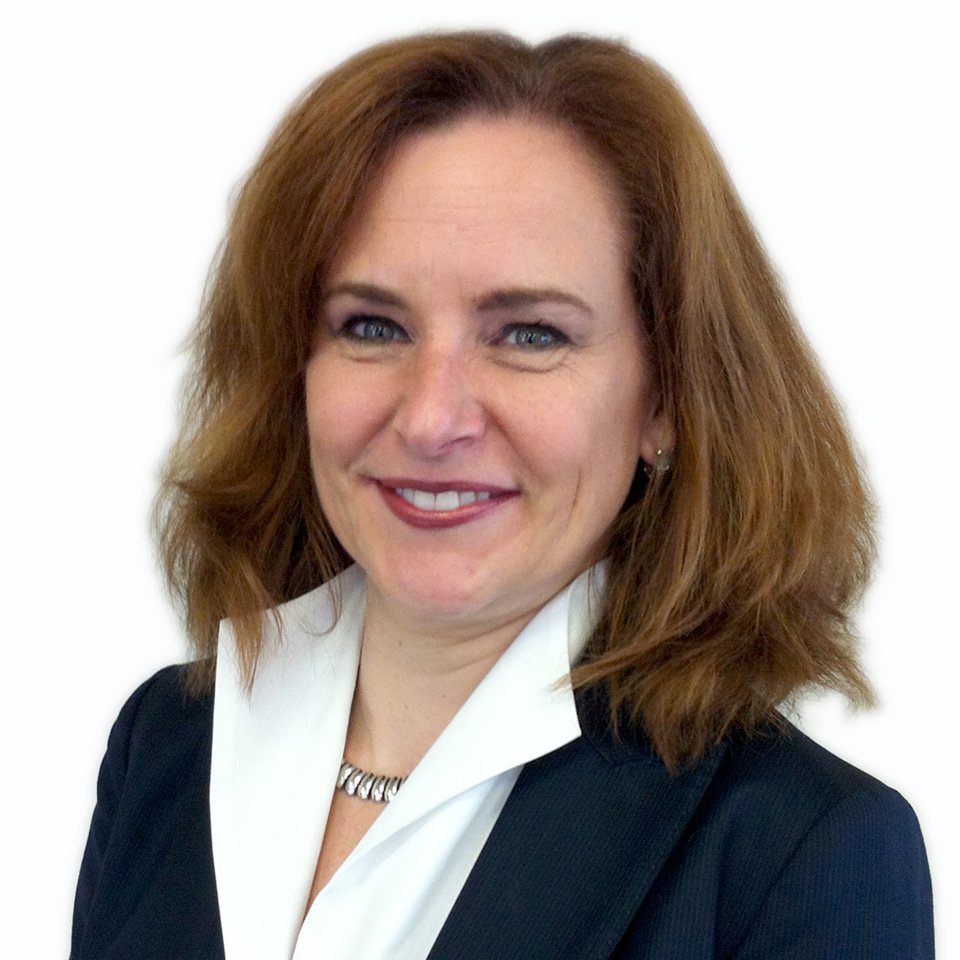 Piper Alderman has hired special counsel Jacquie Browning in Melbourne.
Browning joins the firm's national banking and finance practice and brings to the firm a wealth of experience working with institutional, property development and agribusiness financiers.
Formerly with Maddocks Lawyers for over five years, where she was also a special counsel, Browning has worked on a number of large financial projects including debt refinancing and restructuring transactions, housing developments, land acquisition and development funding for residential, industrial and retirement villages, as well as financing for agribusiness entrepreneurs in Victoria and Tasmania.
Prior to working at Maddocks, Browning was in-house at the Commonwealth Bank of Australia between 1989 and 2007. She is also a member of the executive committee of the Victorian Women Lawyers Association.