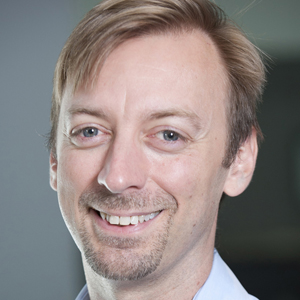 New firm Hive Legal has acted on a capital markets deal for an Australian animal medicine company.
Firms: Hive Legal (Nexvet Biopharma Pty Ltd)
Deal: Nexvet Biopharma Pty Ltd, an Australian veterinary biologic drug developer, is seeking financing from institutional investors for a private placement
Value: $US 31.5 million
Area: Equity Capital Markets
Key Players: The Hive Legal team was led by partner Simon Davidson (pictured). A number of powerful US-based institutional investors will take shares, including Farallon Capital Management and Adage Capital Partners. A range of corporate advisors was also involved, including Cowen and Company and the Blueprint Life Science Group
Deal Significance: The proceeds of the placement will be used for research and development in companion animal health and to assist Nexvet to expand in the US. "Nexvet is a pioneer in animal health and it is great to see Australian companies benefit from the success of recent US IPOs in this space," said Davidson. Hive Legal was started in February by ex-Minter Ellison partner Mitzi Gilligan and Davidson, who came from DLA Piper.