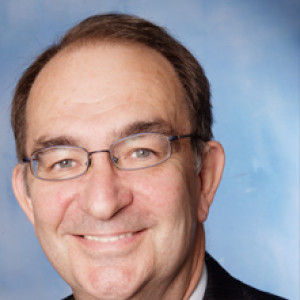 Baker & McKenzie and Allen & Overy both landed plum roles in the sale of an iconic Sydney hotel.
Firms: Baker & McKenzie (Starwood Hotels); Allen & Overy (Sunshine Insurance)
Deal: Sale of the Sheraton on the Park, Sydney
Value: $463 million
Area: M&A
Key Players: Bakers' team was led by Sydney partners Graeme Dickson (pictured) and David Jones, with support from associate Bethany Armstrong. A host of other partners were involved, including Bryony Binns and Roy Melick. "This has been a mammoth transaction the sheer complexity of which will be difficult to describe to anyone outside the deal teams," said Dickson. "What impressed me most is the degree of respect and friendliness which was evident at every stage. This bodes well for the long-term relationship that the parties have embarked upon." Allen & Overy's team was led by Sydney's David Wilkie
Deal Significance: According to Hotel Management magazine, the deal is believed to be a record for the sale of a single Sydney hotel. US-based Starwood Hotels will continue to operate the hotel, adjacent to Hyde Park, under the auspices of its new owners, China's Sunshine Insurance. Rates for one of the 557 guest rooms at the 5-star property range from $450 to $4,500 per night.