National firms enable medicinal cannabis deal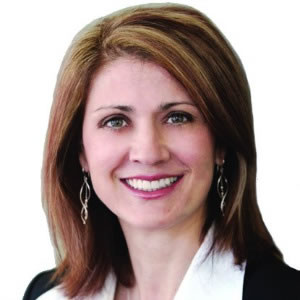 Piper Alderman and Steinpreis & Paginani advised in relation to the acquisition of a cannabis production and extraction company.
Firms: Piper Alderman (Atlas Pearls and Perfumes Limited's fully owned subsidiary Essential Oils of Tasmania Pty Limited); Steinpreis & Paginani (Capital Mining Limited).
Deal: Capital Mining Limited has signed a non-binding term sheet to acquire 100 per cent of Cannabinoid Extracts Australia Pty Limited from Essential Oils of Tasmania Pty Limited, wholly owned by Atlas Pearls and Perfumes Limited.
Value: Confidential
Area: Pharmaceutical
Key players: Partners at Piper Alderman included Dr Teresa Nicoletti (pictured) and David Cornwell. The partner leading the Steinpreis & Paginani team was Peter Wall.
Deal significance: Cannabinoid Extracts Australia was set up by Essential Oils of Tasmania for the purpose of securing growing and processing licences for the manufacture of cannabinoid extracts.
As the medicinal cannabis industry is relatively new in Australia, the regulatory framework underpinning the cultivation of cannabis for therapeutic end use is still is a work in progress.
"The extraction of [cannabinoid] from industrial hemp (cannabis) has enormous therapeutic potential for those suffering from a wide range of conditions including epilepsy, multiple sclerosis and inflammatory disorders," Dr Nicoletti said.
"Our involvement in assisting Cannabinoid Extracts Australia to establish a ground-breaking business that produces [cannabinoid] for supply in Australia and export globally is truly exciting."