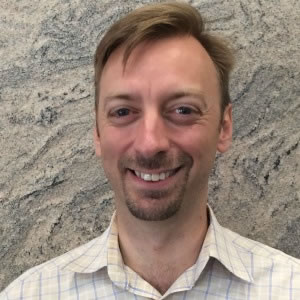 An outdoor advertising company has launched its initial public offering with advice from Hive Legal.
Firms: Hive Legal (QMS Media Limited); Gilbert + Tobin (Baillieu Holst)
Deal: QMS Media's combined transactions saw it effectively undertake an IPO-funded MBO of the Qatar Media Services businesses in Asia Pacific, together with four other roll-up acquisitions.
Value: $165 million
Area: M&A
Key players: Principals Simon Davidson (pictured) and Peter Monk from Hive Legal led the deal.
Deal significance:
QMS Media specialises in large-format static and digital billboards in Australia, New Zealand and Indonesia.
The underwritten IPO raised $90 million before costs to result in a market capitalisation of about $165 million.
On the first day of trading QMS Media stock bucked the downward trend caused by the debt crisis in Greece, closing 9 per cent higher than it started.
Hive Legal acted on all aspects of the IPO and listing on the ASX, as well as the underlying IPO acquisitions, several pre-IPO acquisitions and a pre-IPO funding round.
"This transaction required us to collaborate with approximately ten law firms across various jurisdictions with our flexible resourcing network allowing us to add additional resources to manage the multiple acquisitions alongside the IPO work," Mr Davidson said. 
"Essentially we were able to flex our resources up and down, as required, for the transactions to QMS Media's needs."