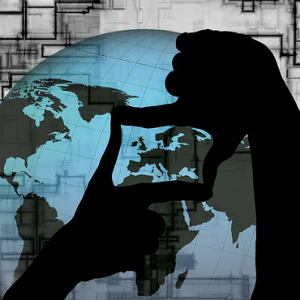 The City & Guilds Group has purchased an Adelaide-based provider of corporate training.
Firms: Bird & Bird (City & Guilds Group); Undisclosed (Open Universities Australia)
Deal: The City & Guilds Group (City) has acquired e3Learning from Open Universities Australia.
Value: Undisclosed
Area: M&A
Key players: The Bird & Bird team advising City was led by Sydney-based special counsel Lisa Vanderwal. Chandini Kanwar from Bird & Bird's London office assisted.
Deal significance:
Adelaide-based e3Learning provides corporate e-learning and compliance training to employees in a range of industries and sectors. Its clients include employers in the healthcare, government and aviation sectors.
Established in 2001, e3Learning has been under the ownership of Open Universities Australia since 2013.
The company consists of Australian entity Interact Learning Pty Limited, as well as wholly owned subsidiaries e3Learning Solutions Ltd (Australia) and e3Learning UK Limited (UK).
The legal counsel for purchaser, Chris Astles, described the deal as an "important" acquisition as City & Guilds looks to expand its presence in the Asia-Pacific region.
Bird & Bird special counsel Lisa Vanderwal said she was delighted to be able to assist the group with its growth into Australia.
"This transaction is another example of our international offering: advising a UK-based group in relation to its investment in an Australian enterprise operating in the online environment," Ms Vanderwal said.