Iconic spread still calls Australia home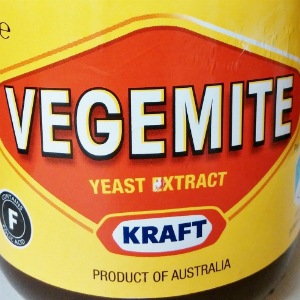 Vegemite and other iconic brands will return to Australian hands.
Firms: Clifford Chance (Mondelēz International, Inc.); Addisons (Bega Cheese Ltd)
Deal: Vegemite and other iconic brands are to be sold by Mondelēz International (Mondelēz) to Australian company Bega Cheese Ltd (Bega).
Value: $460 million
Area: M&A
Key players: The Clifford Chance team advising Mondelēz is led by a cross-border team, including Sydney partners Richard Graham and Dave Poddar. Robert Crothers (London) and Sarah Jones (New York) are also part of the group advising the purchaser.
Clifford Chance London partners Vanessa Marsland and Imogen Clark are providing advice on IP and employment and pensions respectively.
Deal significance:
Vegemite, Kraft Easy Mac and Kraft Mac & Cheese will return to Aussie hands as part of the sell-off of most of Mondelēz's Australia and New Zealand grocery business to Bega.
As part of the $460 million sale, grocery brands ZoOSh and Bonox will also go to Bega, including a licence to the Dairylea brand for use in Australia and New Zealand.
Bega is also set to acquire a number of products that use the Kraft brand under licence including peanut butter, nut spreads, processed cheese slices, ambient cheese spread, mayonnaise and parmesan cheese.
In 2015, global snacking company Mondelēz achieved net revenues of approximately US$30 billion. The company owns a range of billion-dollar biscuit, chocolate and beverage brands such as Oreo, Cadbury Dairy Milk and Milka chocolate.