4 firms join forces to target national and international clientele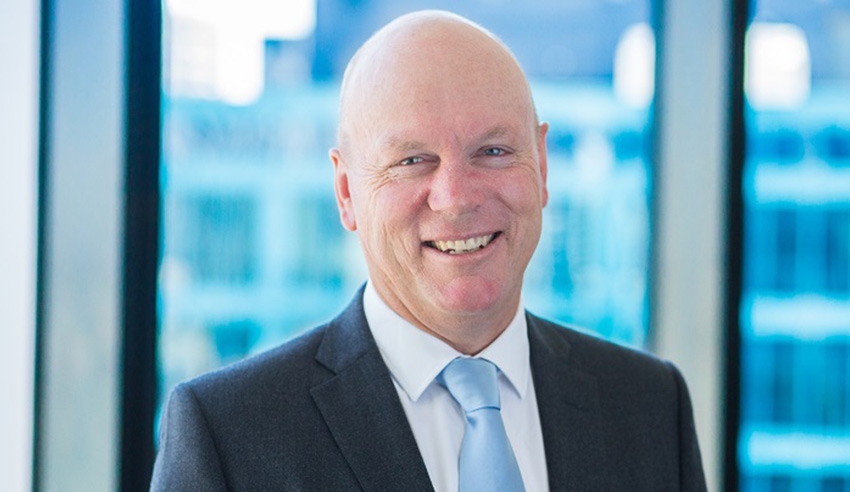 A national firm has revealed it has united with three other law firms to boost its practice capabilities in the insurance market.
Wotton + Kearney Australia has teamed up with Germany-headquartered BLD Bach Langheid Dallmayr, UK-headquartered DAC Beachcroft and US-headquartered Wilson Elser to create Legalign Global.
The new business model was conceived by the four firms to meet the legal needs of the growing multinational insurance market.
David Kearney (pictured), chief executive partner at Wotton + Kearney, said the platform "employs an innovative legal services business model for the insurance sector, delivered seamlessly across jurisdictions by best-in-region law firms that share consistent, unparalleled service standards".
"The globalisation of our economy has resulted in an increasing number of companies conducting business across jurisdictions, requiring multinational insurance programs and creating a demand for high-quality, consistent legal representation when cross-border disputes occur," Mr Kearney said.
"Legalign Global, unlike networks of loosely affiliated law firms, is a closely knit, integrated alliance with a codified global client service charter that helps ensure all member firms deliver consistent, quality service to our clients.
"Key to the unique offering of the Legalign Global model is the vast intellectual capital related to insurance that combines local insight with international reach, cost efficiencies and innovative claims solutions."
Legalign Global will focus on three primary areas. These are insurance/reinsurance coverage, insurance/reinsurance defence and insurance regulatory and compliance matters.
"We are honoured to join with such outstanding law firms and look forward to serving current and prospective clients as part of this unique and impressive alliance," Mr Kearney said.