Global named among Australia's best grad employers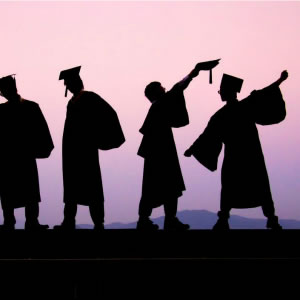 The Australian Association of Graduate Employers (AAGE) has recognised a global law firm in its ranking of the top 75 graduate employers in the country.
Ashurst was the only law firm to make the AAGE's Top Graduate Employers 2017 list, coming in at number 59.
The AAGE surveyed over 2,500 graduates who joined graduate programs in 2016 and have had 12 months of full-time experience with their employers.
The survey measured the quality of graduates' experiences by asking them to rank their employers in 25 categories, including training and development programs, quality of work, career progression, work-life balance and company culture.
"Many of our most inspiring and successful lawyers joined Ashurst as graduates and it is important to recognise the valuable contributions that our graduate pool makes to the firm. For this reason, attracting and retaining the best talent at a graduate level remains a key focus across the entire business," said Ashurst's head of HR, Australia, Richard Knox.
While Ashurst was the only traditional law firm to make the list, it was outranked by KPMG (33) and PwC (34), which both grew their legal departments last year.