Firm releases M&A Index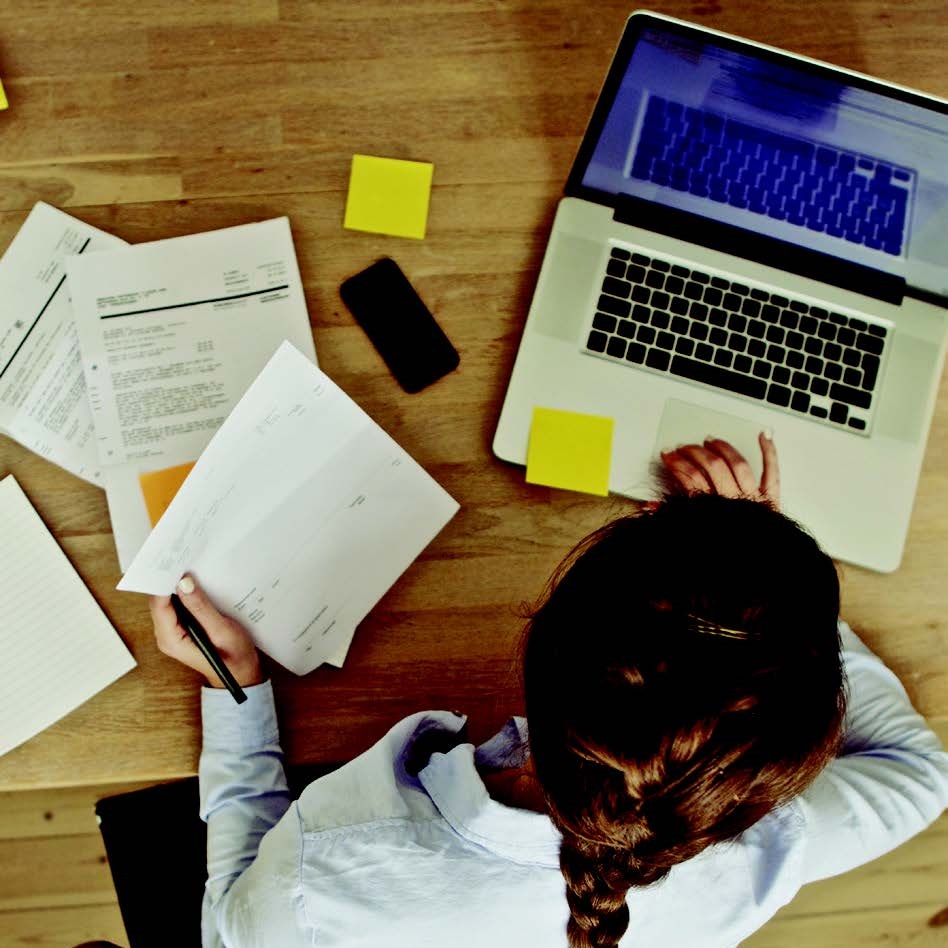 Baker McKenzie has revealed the findings of its first quarter Cross-Border M&A Index.
According to the firm, Japan continues to dominate M&A deal activity in the Asia-Pacific region in the first quarter.
"Japan dominated outbound M&A activity from Asia-Pacific. Deals were spread across a number of sectors, including financial services, telecommunications and industrials; however, the largest deal came in the pharmaceutical sector, where Takeda Pharmaceutical bought US-based biotech company Ariad for US$4.9 billion," said Steven Glanz, Australian head of M&A at Baker McKenzie.
Despite political turbulence and economic uncertainty becoming the "new normal", the firm said the impact on M&A activity across the globe hasn't been felt as strongly as originally anticipated.
"The consumer, energy and utilities, and pharmaceutical sectors all performed exceedingly well and while volatility remains in international markets, I believe M&A activity will pick up in Australia this year," Mr Glanz said.
"When you look at cross-border deals, which is what the index is focused on, Australia was relatively busy with a number of outbound and inbound transactions. Interest in Australia's industrial sector looks to be a keen focus."
Mr Glanz's comments come after Baker McKenzie's Australian practice topped the recent Thomson Reuters League Table for M&A activity, claiming the number one spot for deal value in the first quarter of this year. The firm also nabbed the second spot in number of M&A deals counted for the quarter.
Looking ahead further, Mr Glanz said there are four trends that will enable the M&A deal market to continue to thrive in 2017.
This includes disruption and technological innovation, core competencies and divestments, aftersales services and defence spending, he said.