Aus shipbuilders join forces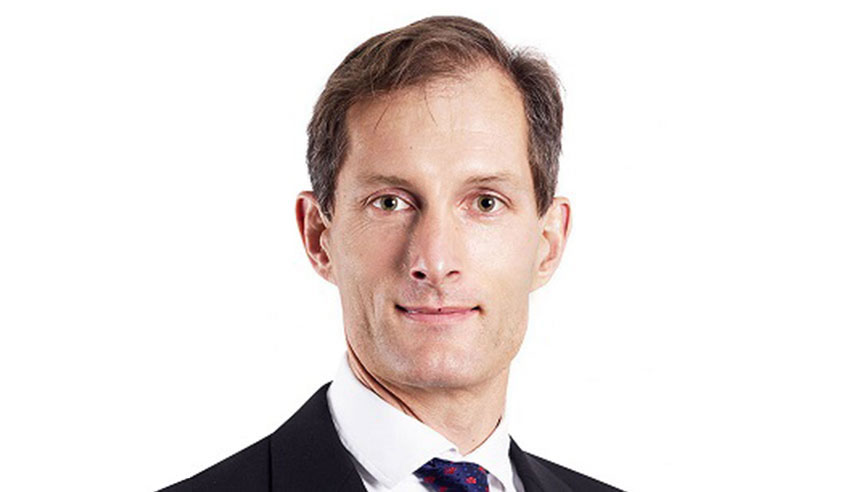 Two Australian shipbuilding companies have established a joint venture in the hope of winning a major defence contract.
Firm: Baker McKenzie (ASC Shipbuilding)
Deal: ASC Shipbuilding (ASC) established a joint venture with Forgacs Marine & Defence (Forgacs) to construct ships for the federal government's Offshore Patrol Vessel (OPV) program.
Value: $3 billion
Area: Corporate
Key players: The Baker McKenzie team advising ASC was led by corporate partner James Halliday (pictured). Partners Ben McLaughlin and Geoff Wood, senior associate Tom Gastrell and associate Emily Hunter assisted on the deal.
Deal significance: Australian shipbuilding companies ASC and Forgacs have agreed to establish a joint venture to provide ships to the federal government for its OPV program (SEA 1180). The government is providing approximately $3 billion for the construction of 12 OPVs for the Royal Australian Navy.
The contract has not yet been secured, with three international ship designers shortlisted for the program. Two of these, Danish company Damen and German company Lürssen, have identified ASC and Forgacs as their preferred partners if they win the tender later this year.
ASC is Australia's largest specialised defence shipbuilding company, and is building the advanced Hobart Class Air Warfare Destroyers.
"We were delighted to act for our client ASC Shipbuilding, which last month signed a memorandum of understanding with Forgacs to establish a joint venture company to construct OPVs, should Lürssen or Damen be successful in winning the OPV tender," said Baker McKenzie partner James Halliday.