Gone with the wind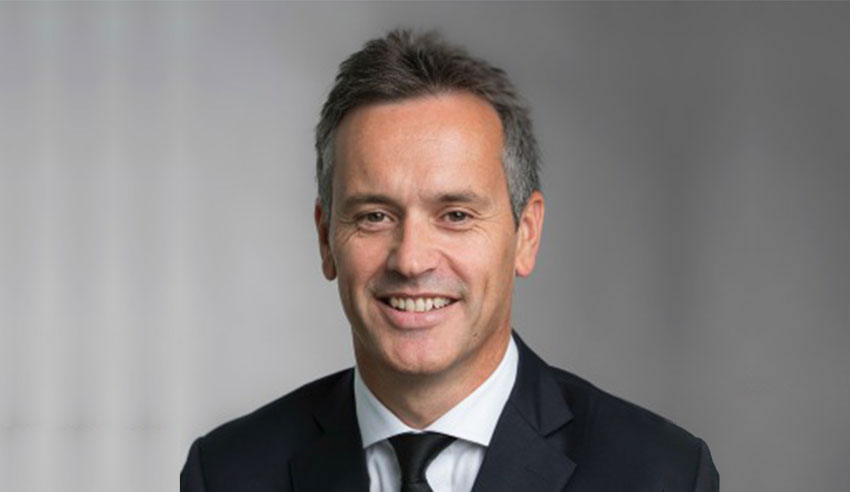 Origin Energy has been advised on the sale of a wind farm project that is set to become the largest in the southern hemisphere.
Firms: Herbert Smith Freehills (Origin Energy); Allens and Norton Rose Fulbright (Goldwind)
Deal: Origin Energy awarded the tender for the Stockyard Hill Wind Farm project in Victoria to Goldwind.
Value: $110 million
Area: Energy, resources and infrastructure
Key players: The Herbert Smith Freehills team advising Origin Energy was led by partner David Ryan (pictured), supported by senior associates Bailee Walker and Jennifer Harding and solicitor Kai Ito.
The Allens team advising Goldwind was led by partners Jeremy Low and Andrew Mansour. They were assisted by partners Michael Graves, Scott McCoy and Chris Schulz, senior associates Karla Drinkwater, Ranny Fan, Lucy Woodruff, Liz Fernando and Emily Gerrard, associates Stephanie Kam, Yolanda Karantgis, Helen Coker, Peter-John Brennan, Aaron Brooks, Emily Johnstone and Jessica McCarthy, and lawyers Christina Russell and Emily Fischer.
Norton Rose Fulbright also advised Goldwind, with a team led by partner Mark Waddell and supported by special counsel Simone Alphonse.
Deal significance: Origin Energy has agreed to sell the Stockyard Hill Wind Farm project to Chinese wind turbine manufacturer Goldwind for $110 million.
With 149 turbines generating 530 megawatts of power, the project will be the largest operational wind farm in the southern hemisphere once completed. Allens said the wind farm will generate enough energy to power 400,000 average homes.
The sale was achieved through a competitive tender process run by Origin Energy. A key aspect of the transaction was the power purchase agreement, whereby the two companies agreed that Origin will purchase all the energy and associated renewable energy certificates generated by the project until 2030.
"This was a complex transaction as it was essentially a reverse auction process," said HSF lead partner David Ryan.
"Origin allowed proponents to bid offtake arrangements from renewable energy projects other than Stockyard Hill. As a result, Origin received offers from a wide range of wind and solar projects in Australia.
"This provided a fascinating insight into the increasing competitiveness of renewables, and the evolving requirements for offtake arrangements to support the project financing of renewables development projects.
"We are delighted to help Origin Energy realise a fantastic result."