Global's Melbourne office posts 36% spike in partnership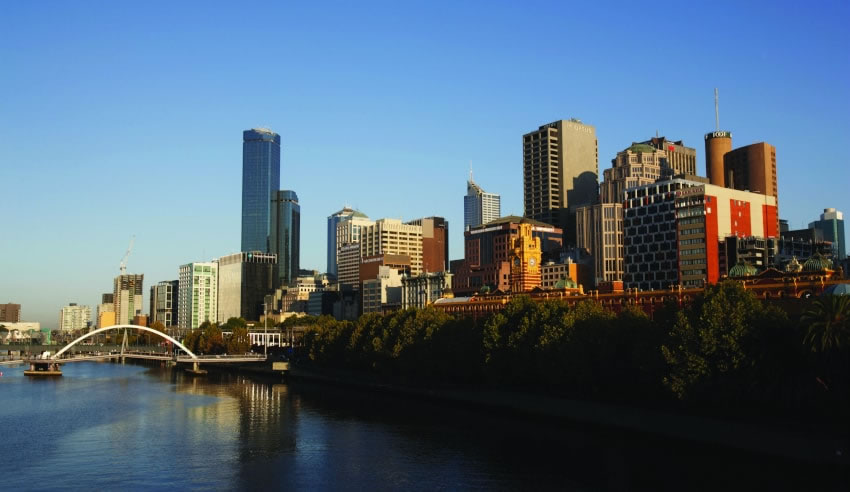 The Melbourne market is faring well for one global law firm, which has reportedly experienced a 36 per cent increase in partners in its office.
Speaking to Lawyers Weekly, the new Melbourne managing partner of Baker McKenzie, Tony Whelan (pictured), said the firm's practice in this state has been significantly busy so far this year and is set to see a strong pipeline of work for the next 12 months.
"Already in the first quarter of 2017, we have once again topped the Thomson Reuters Equity Capital Markets League Tables and come first for M&A according to Thomson Reuters. Baker McKenzie advised on more issuer side ECM deals than any other firm in Australia, while also advising on the greatest aggregate deal value for issuers. In the M&A space, our firm was number one for deal value in the first quarter of this year, well ahead of the pack," Mr Whelan said.
"As of late last year, we experienced 36 per cent increase in partners over the previous three years in our Melbourne corporate practice. Last year alone, four home-grown partners were made up from the Melbourne office, including Dora Stilianos in our real estate practice who has been a leading light in our 'BakerWomen' program to drive diversity at the firm.
"Our Melbourne office has been growing at a rapid rate and is a real standout for the Australian offices, particularly in the areas of corporate, real estate, banking and finance, employment and environmental law."
Mr Whelan said these core practice areas have helped drive the Melbourne office's revenue up 6 per cent on the same time last year.
He said to ensure further growth in the Melbourne practice, the firm will focus more on offering a competitive edge over its competitors.
"The key driver in an increasingly competitive legal market is a flight to quality," he said.
"Our firm typically works with long-standing clients along industry lines where we have expertise.
"I think we will see more demand by clients for lawyers to have industry knowledge and be able to speak with true insight about their business operations."
At the same time, Mr Whelan said there are some challenges on the horizon that the firm needs to keep a close eye on.
"The challenge for lawyers is to keep up with the pace of innovation and technology advancement that is foremost in the minds of our clients," he said.
"We have to anticipate what's coming and ensure our clients are prepared for the change and seize opportunities before their competitors."
Speaking more broadly, Mr Whelan said that he is also seeing healthy growth in Sydney's legal market – a positive for firms with offices in the NSW capital.
"I am seeing healthy growth in the more established legal markets of Melbourne and Sydney. Both states have been fortunate to have a thriving property market in both the commercial and residential realms, along with an uptick in construction and infrastructure development," he said.
"A different narrative to the mining boom we saw in WA as Melbourne presents opportunities for both local and foreign investment, at a time of low interest rates and a return of business confidence."