Dentons denies ruffled feather rumours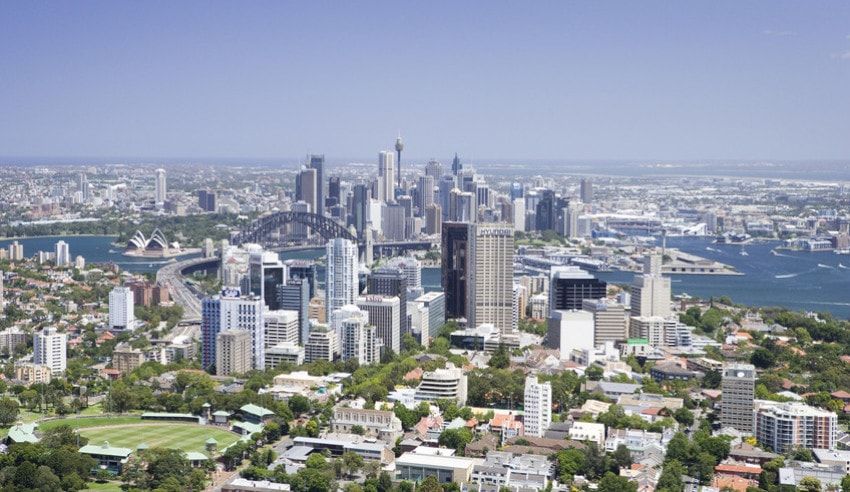 Dentons Australia has firmly repudiated claims that up to a dozen of its partners are preparing to leave its Sydney office.
The global heavyweight has responded to reports by The Australian Financial Review which stated that a group of 10 or 12 partners were preparing their departure from the firm's office in New South Wales capital.
In addition, the Fairfax Media publication reported on a so-called "our way or the highway" model prominent in the firm – something Dentons also profusely denied of existing.
"The rumours reported by The Australian Financial Review that partners are leaving Dentons in Sydney are not true," a spokesperson of the firm said.
"Dentons continues to work closely with all of its partners in Australia."
The rumours come less than six months after Gadens' Sydney, Perth and Port Moresby joined the Dentons network.
At the same time, Gadens Brisbane officially joined part of the Dentons' network but confirmed not to be making a name change. Meanwhile, Gadens Melbourne has retained its name, with no formal ties to Dentons whatsoever.
Speaking to Lawyers Weekly during this time, Australia regional CEO Steve Healy said "all offices will continue to work together for our national banking clients".
"We've already seen a huge number of opportunities come in from all over the world and we've distributed those across our offices," he said.
Meanwhile, global CEO Elliott Portnoy described Dentons' entry into the Aussie legal market as "dramatically different" in its 'polycentric' approach, adding entire firms with similar values to the network rather than going after lateral hires.
"For us, the ability to combine with an extraordinarily talent group of lawyers in Australia is the fulfilment of our clients' desires. And we've already seen in a very short period of time the flow of new work from offices all around the world into Australia," Mr Portnoy told Lawyers Weekly at the time.
Early this month, Dentons announced that it had welcomed back banking and finance specialist, David Morgan, to the firm's Sydney office, bringing with him over 15 years' of both local and international experience in banking and finance matters.
Dentons chief executive officer, Australia, Ian Dardis said the appointment of Mr Morgan will bolster its banking and finance practice substantially.
"Dentons has a leading banking and finance practice in Australia, and David's reappointment will further strengthen our client offering," Mr Dardis said.
"Dentons' clients will benefit from David's multi-region experience and his ability to navigate the most complex of financial transactions."
Meanwhile, Mr Morgan said he's delighted to rejoin the firm, noting that its recent entry into the Australian market has already seen it nab a strong position.
"It's an exciting time to be a part of Dentons in Sydney," Mr Morgan said, commenting on his new role.
"The firm is in a particularly strong position with its domestic panel appointments, plus a truly global network which has seen and will continue to see work flow in from offshore.
"On a personal level, I have been touched by the warm welcome I have received on my return to the firm."