Vintage China Fund in it for the long haul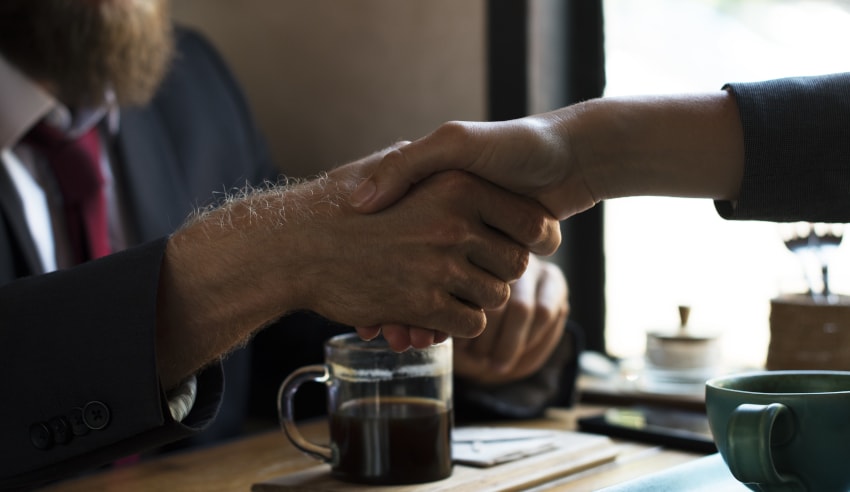 Two firms have advised in a deal which saw Vintage China Fund enter into an equity investment and long-term distribution agreement with an ASX-listed company.
Firms: Thomson Geer (Vintage China Fund); HWL Ebsworth (Australian Vintage Limited)
Deal: Vintage China Fund has been advised on its equity investment and entry into long-term distribution agreements with Australian Vintage Limited (AVL).
Value: $16.5 million
Area: M&A
Key players: The Thomson Geer team was led by partner Eugene Fung. He was supported by senior associates, Melanie Mitchell and Jamie Kerr, and associate Siew Mei Fagan.
Deal significance: Vintage China Fund is a Chinese investor. It is a newly created investment fund focusing on opportunities in the wine and beverage industries, which was formed by the founders of YesMyWine (China's largest online wine retailer).
Meanwhile, AVL is an ASX-listed company.
According to a statement from Thomson Geer, the firm advised Vintage China Fund on its subscription for a 15 per cent stake in AVL for $16.5 million.
The deal comprised of a $16.5 million equity placement, giving Vintage China Fund a 15 per cent stake and entry into long-term wine distribution arrangements with AVL.