National insurance firm expands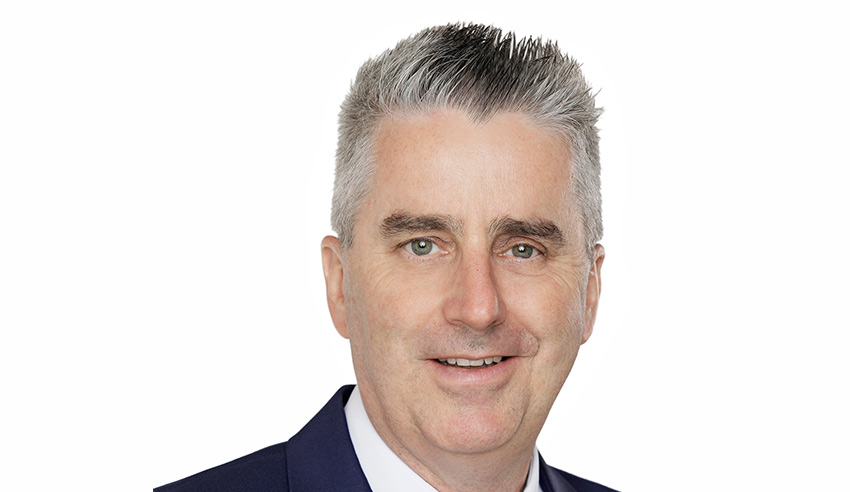 A national insurance firm has added weight to its Perth practice by recruiting an experienced senior lawyer.
Moray & Agnew has announced that Hugh O'Sullivan has joined their WA office as it looks to bolster its core service offering in this market.
Mr O'Sullivan brings to the firm three decades of experience as an insurance lawyer. Throughout this time, he has regularly handled claims arising from construction all risks, contractor all risks, industrial special risks and business interruption policies, according to a statement from Moray & Agnew.
In his career, Mr O'Sullivan has also often conducted litigation through to trial and on to appeal, including involvement in a number of cases of broader application to the insurance industry, some of which have been heard by the High Court of Australia. In addition, he also often advises on policy construction.
Moray & Agnew Perth managing partner Phil Keays said that the appointment of Mr O'Sullivan reinforces the firm's standing in the specialist insurance market.
"He is a valuable addition to what is already our strong legal team in Perth and bolsters our ability to provide across-the-board insurance law services to clients," Mr Keays said.
Meanwhile, Moray & Agnew national managing partner Michael Pitt said: "We are delighted to welcome Hugh into the Moray & Agnew team".
"His appointment is a significant boost to our Perth office," he said.
"It once again highlights our commitment to maintaining our position as Australia's largest specialty insurance practice and servicing our client base nationally across all lines of business."
The arrival of Mr O'Sullivan takes Moray & Agnew's total partner count to 91 and total number of lawyers to 300, according to the statement from the firm.