3 join CBP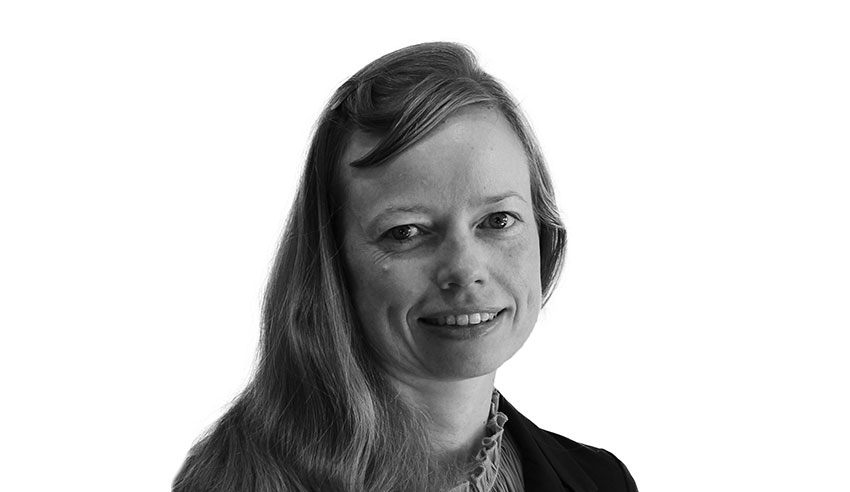 Colin Biggers & Paisley has announced it has recruited two new special counsel and one senior associate.
The firm has named Sian Jones as a special counsel in its litigation and dispute resolution team, Chris Dirckze as a special counsel in its banking and finance team, and Michael Finney as a senior associate in its corporate and commercial team.
In their new roles, Ms Jones joins CBP's Sydney office, while Mr Dirckze and Mr Finney join the firm's Brisbane office.
Ms Jones has worked across various litigation and dispute resolution matters in her legal career, covering areas such as contracts, trade practices, insolvency, professional negligence, building and construction law.
Mr Dirckze brings over 16 years' experience to his new role, having most recently been employed with a major Australian bank in the institutional loan markets area, according to a statement from CBP.
Meanwhile, Mr Finney brings a strong background in commercial law to his new role, with a particular focus on capital raising.
"We're continuing to grow as a legal practice and continue to attract a fantastic calibre of senior lawyers to Colin Biggers & Paisley", said CBP managing partner Dunstan de Souza.
"We invest in the development of our people. This is an important part of our strategy and one of the ways we attract leading talent.
"Our client base and employee numbers have continued to increase year on year and we're always on the lookout for more talent to keep up with client demand."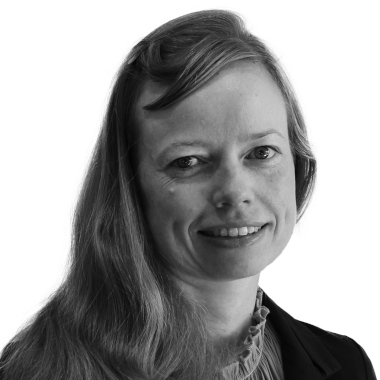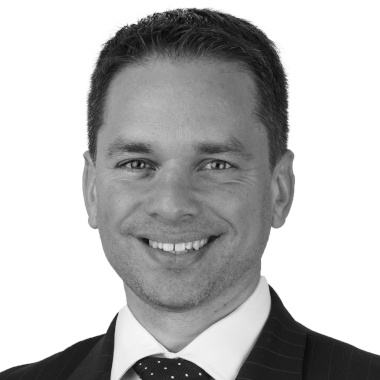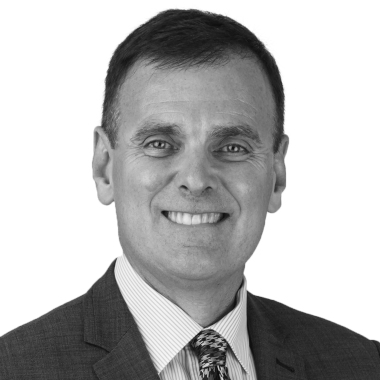 Pictured top left to right: Sian Jones and Chris Dirckze.
Pictured bottom-left: Michael Finney.