Corrs bolsters partnership with IP expert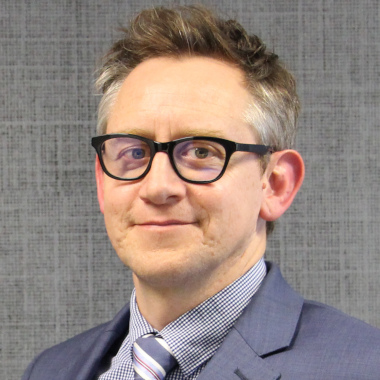 Corrs Chambers Westgarth has announced the appointment of a new partner, who has extensive experience in intellectual property law.
The firm has welcomed Jürgen Bebber as a partner within its Melbourne office.
Throughout his career, Mr Bebber has assisted clients in protecting and enforcing trademarks. He also brings to the firm vast expertise in advising on internet-related issues, such as cyber squatting and cyber fraud.
According to a statement from Corrs, Mr Bebber brings a strong international perspective to the table when advising clients, and has worked with some of the world's biggest brands in devising strategic trademark strategies which set them apart from their competition.
Corrs partner and CEO John W.H. Denton AO described Mr Bebber as a leader in his field.
"We are delighted he has joined Corrs where he will provide our clients with first-class strategic advice around trademarks," Mr Denton said.
"He is well-known in the market for his commitment to truly understanding his clients' businesses, something which is extremely important to Corrs as a client-driven firm.
"In addition, his focus on targeting inbound work from both international premium independent firms and large IP specialist firms is well-aligned with Corrs' international strategy."
Correction: An earlier version of this article referred to Jurgen Bebber as an IT expert in the headline. This has now been amended.