HSF's ALT business goes from strength to strength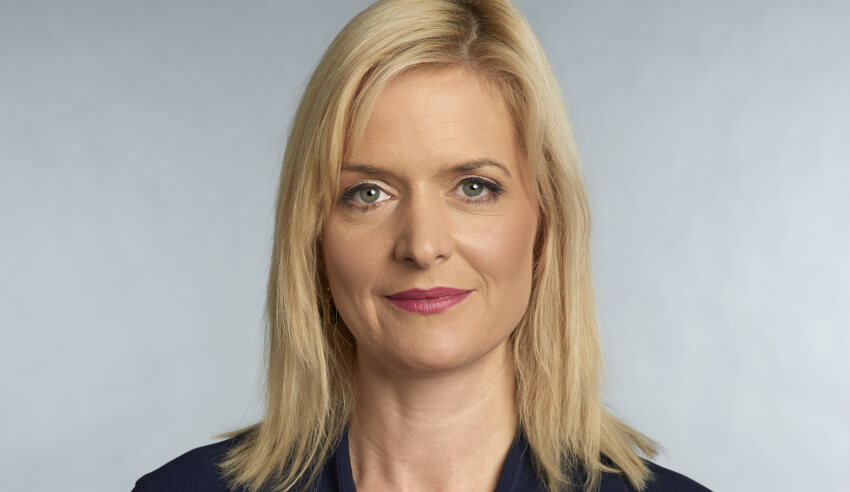 Herbert Smith Freehill's newly appointed partner and global head of its alternative legal services business has shared why her firm's unique proposition is sparking greater attraction in both clients and staff alike.
Libby Jackson (pictured), new partner of the HSF network and head of the firm's alternative legal services business (ALT), has provided an update on why the business enjoys exponential growth since its very first launch in Belfast in 2011.
Since opening its doors in the Northern Ireland hub, the Belfast ALT office has grown to 250 staff, prompting HSF to expand the business to Shanghai, Perth and most recently to Melbourne's St Kilda Road.
The attraction of the ALT hubs in Australia has been plentiful with the two offices working on matters for more than 150 clients. Together they've reviewed over 900,000 documents.
HSF has also announced further expansion of ALT. This time, the firm will touch down a hub in Johannesburg, later in 2017.
Ms Jackson spoke to Lawyers Weekly on her most recent trip to Australia. She was down under to visit the new St Kilda ALT office, as well as the Perth pop-up – both of which, she said, are performing tremendously well.
"[During my visit], we've been doing a combination of some client stuff and I've got some of my team here from Shanghai, Perth and the likes, and we're talking about processes, efficiencies, tech and everything else that goes into making our part of the business," Ms Jackson said.
"I'm so proud at how open my team are to how much change we're going through. We had this amazing moment – my director, she said, 'How many of you are new to this business in the last 12 months?' and people put up their hands and then she said, 'How many of you are in new roles, new senior roles in this business?' and more people put up their hands, including me, because I've just been promoted to partner.
"We all looked around the room and it was a moment where we all realised, 'Oh my goodness, there's been so much change in Asia and Australia. From the Perth pop-up through to Shanghai, through to St Kilda Road opening in November with 60 of the team here now, that is just such rapid growth."
Ms Jackson said that the fast moving nature of the way legal services work is being conducted is widespread throughout the world, something she noted that HSF has responded to uniquely.
"It's absolutely right that there are competitors for some of the work that we're doing, and I respect their business models. But it's so important that you get that level of engagement and connect your people right," she said.
"I genuinely think that that's one of the reasons why our business is globally much larger than any other law firm capability."
Ms Jackson added that the way HSF has set up its legal services offering is worlds apart from other providers.
"It's not a private practice structure, it's a managerial, more corporate structure within ALT. It more closely echoes the way in-house legal teams are," she said.
"[In saying that], I'm incredibly pleased that clients are beginning to have more choices in this space, which include legal process outsourcing businesses and other providers, which have definitely come onto the landscape across the world and here in Australia."
Looking ahead, Ms Jackson stressed that the main goal of the ALT business is to get the proposition right for clients, rather than grow for the sake of growing.
"It's not that I'm not ambitious for growth, but obviously we've got South Africa coming through and I think the next phase will be about the evolution of new products and the technology that will be enabled to make them even more efficient," she said.
"Then we look at the range of legal work and the type of ways we might support that with tech – I think that's where it starts to get very interesting in terms of the future.
"I think the way this change in the legal services market is moving will require us to continue to be even more creative about what we're hearing from our clients about what they want."