Firm launches cyclone recovery appeal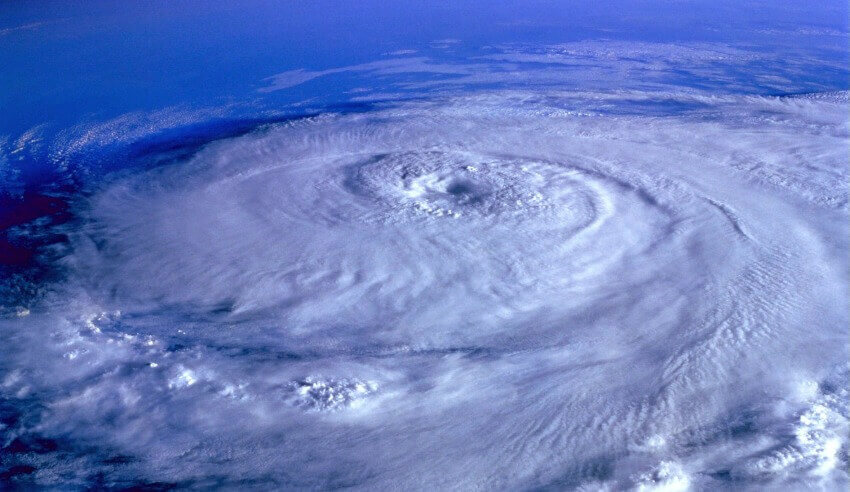 Corrs Chambers Westgarth has announced a fundraising initiative to support victims of Cyclone Debbie.
Employees of the firm are being encouraged to dig deep and donate to the cause, with partners committing to match donations dollar-for-dollar.
To further boost Corrs' fundraising efforts, NAB has agreed to match the total amount raised by the firm.
"With NAB's generous commitment, we are essentially able to 'turbocharge' staff donations by 400 per cent, with every $1 donated by a Corrs staff member matched by Corrs partners and then matched again by NAB," said partner and chairman of pro bono Jeremy King.
"It is a great initiative and we are hopeful that it will provide some support and help to those so badly affected by Cyclone Debbie."
Cindy Batchelor, executive general manager of NAB Business, said: "The devastation across Queensland and northern NSW was beyond anything we've seen in the region in recent years. The clean-up and recovery for families, businesses and communities in the impacted areas will be very difficult over coming weeks and months – and we are proud to help through initiatives such as this."
The fundraiser will run until 20 June. All donations will be distributed to organisations that are assisting with the cyclone recovery, including the Queensland fire and emergency services.