National firm appoints new partner and group GM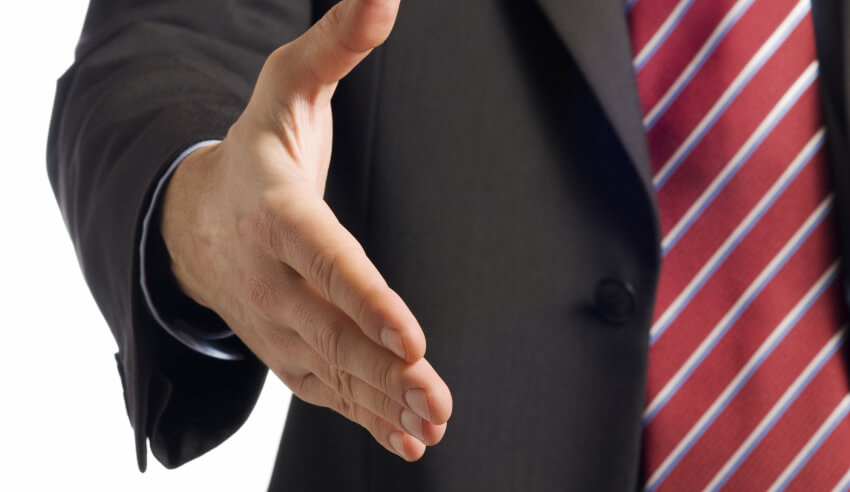 A national law firm is pleased to announce that it has made two new senior appointments.
Madison Marcus has appointed Nelson Arias-Alvarez as partner in the firm's construction and infrastructure practice, and Mario Kardum as group general manager.
Mr Arias-Alvarez brings significant expertise in building, construction and infrastructure litigation to Madison Marcus.
According to a statement from the firm, Mr Arias-Alvarez's new role will see him utilise his experience in both front and back end building and construction matters.
The firm also noted that his extensive general commercial litigation background will see him focus on the firm's complex construction and infrastructure litigation matters.
In addition, Mr Arias-Alvarez will also be dedicated to mentoring and developing the next generation of lawyers in this division in his new role.
"The partners and I would like to wish Nelson a warm welcome to the partnership," said Madison Marcus group managing director Bechara Shamieh.
"His appointment is a reflection of the ongoing organic growth of firm's construction and infrastructure team and will ensure the firm continues to deliver leading technical advice and an efficient service to our clients."
Meanwhile, Mr Kardum's new role as group general manager of Madison Marcus comes after he held the role of CEO for an Australian boutique law firm.
In this role he led multiple strategic initiatives that notably delivered year-on-year growth and expansion across Australia's eastern seaboard, according to a statement from Madison Marcus.
"Mario has built a strong leadership track record across professional services industries, including the legal profession, over the last 23 years," said Mr Shamieh.
"The partners and I look forward to collaborating with Mario on a number of strategic initiatives and continual improvement programs that will benefit both the employees and clients of the firm."