Millennial lawyers "rewriting the DNA" of law firms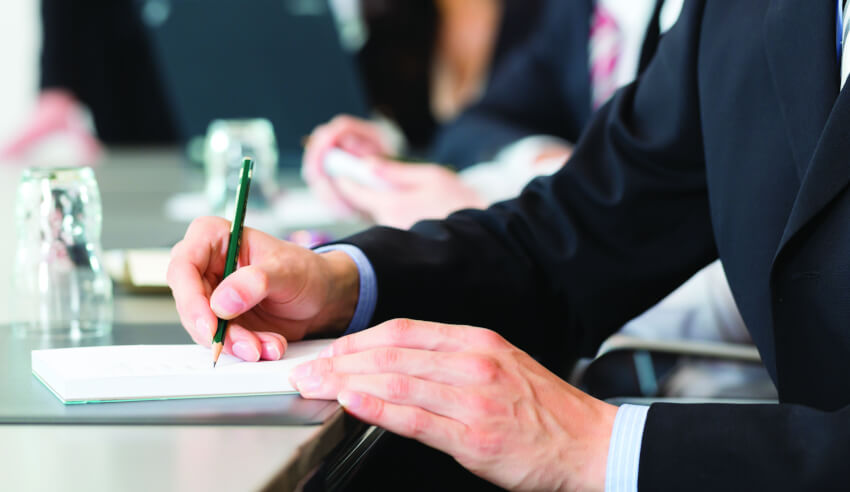 The next generation of lawyers is starting to outweigh the baby boomers, resulting in a 'seismic shift' in legal profession, a new report has found.
Lawyers On Demand's fourth report, commissioned from legal market analyst Jordan Furlong, has revealed that the rise of the millennial lawyer is accelerating the rate of change in terms of how the profession operates.
"We are now in a place where we can see that millennials are the emerging law firm partner and GC," said LOD co-founder Simon Harper.
"This is a generation that's already showing itself as the real accelerator of change. Not just as lawyers wanting to work differently, but critically as clients too, buying differently."
Mr Furlong added: "Right now, in the late 2010s, we are standing directly on the fulcrum between two eras of law, at a key transition point in the evolution of the legal services market".
"That market is changing from a dormant, low-tech, individualistic system to a dynamic, high-tech, collaborative one."
The report stated that millennial lawyers are going to "rewrite the DNA of law firms".
Mr Furlong then examined what GCs should demand from their millennial legal suppliers and how law firms need to step up to meet millennial client expectations.
"Clients should be seeing a change already," Mr Furlong said.
"The millennial law firm ought to be a significant upgrade for their clients and their priorities. Disaggregation, diversity and pricing will be seen as key elements in this new client-centric offering."
LOD's Mr Harper noted that over the past decade his business has been well-placed to see the shift among clients' buying behaviours.
"Jordan has really hit the nail on the head with his analysis of what this new generation really want from their legal suppliers," Mr Harper said.
"They are looking for greater choice, convenience and affordability. It may take a while, but I can really see a future where the legal service of old will disappear."
In conclusion, Mr Furlong said: "Everyday, another boomer leaves the legal profession and another millennial enters".
"The organisation that recognises this the soonest, and reacts the quickest, will be [best] positioned to dominate the new legal market to come."