Firm to engage with start-ups through new platform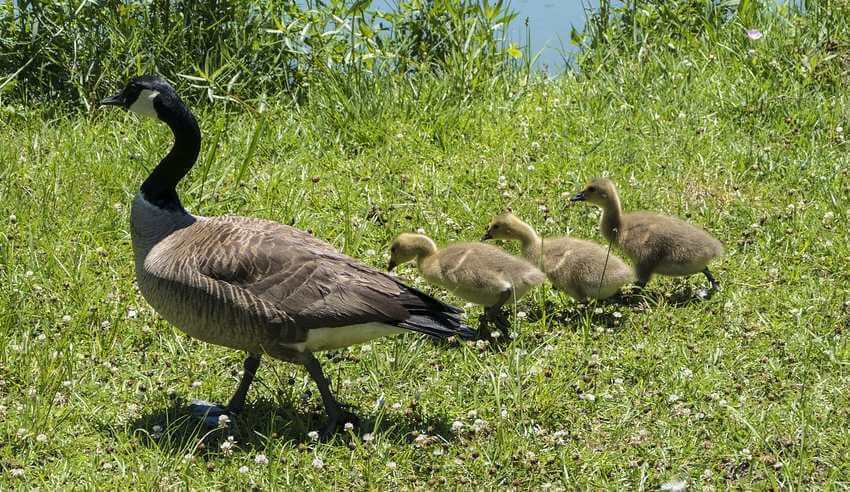 An international firm has joined a range of Australian businesses in a new initiative that aims to connect big businesses and start-ups.
MinterEllison announced late last week that it has joined businesses including Woolworths, Australia Post and Lendlease as a founding member of the CoVentured platform.
CoVentured seeks to foster innovation through collaboration between big businesses and start-ups. Corporates can post problems on the platform, with start-ups vying to offer the best solution.
Andrew Cunningham, partner and innovation leader at MinterEllison, said CoVentured will be beneficial for the firm, its clients and the start-ups it partners with.
"We're thrilled to be a founding member of CoVentured," Mr Cunningham said.
"Working with the start-up community allows us to tap into exciting new ideas and potentially new solutions for our clients.
"It also allows us to share our technical expertise with emerging businesses and to support their growth through the life cycle of their business. For those keen to partner and develop strategic alliances with or invest in start-ups and emerging high-growth companies, we can offer services through the lifetime of their investment – from initial stake to exit."
Karen Lawson, the CEO of CoVentured developer Slingshot, said the platform aims to boost innovation in Australia. The Global Competitiveness Report 2016-17 ranked Australia 26th for innovation, "far behind the world's innovation powerhouses".
"Our corporate accelerator programs have proven how collaboration between corporates and start-ups can result in commercial outcomes; creation of powerful business models, improved validation and testing, customer centricity, speed to market, scalability which drives growth and more successful start-ups," Ms Lawson said.
"But this collaboration is also critical to realising true innovation within our biggest businesses.
"Working with start-ups is the best way to find, test and develop potentially market-changing technologies and solutions; and drive disruption, not just survive it. Both sides win."