Firm announces new board of directors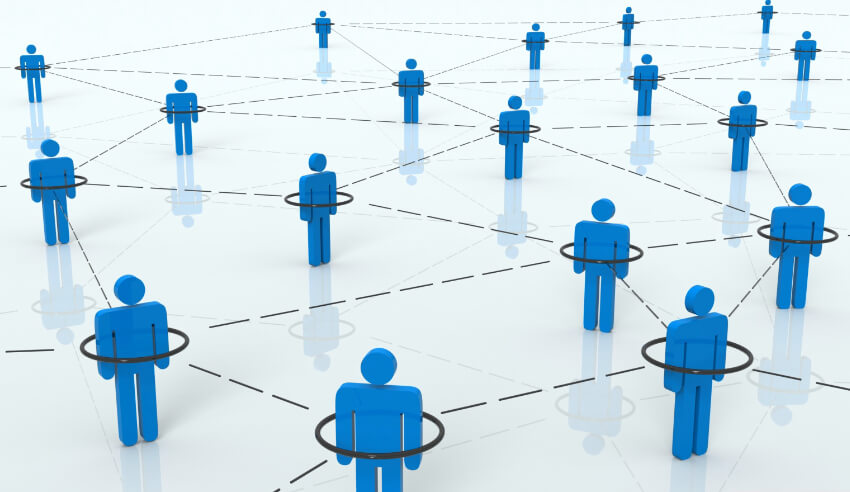 An Australian law firm has announced the appointment of a new board of directors as it looks to continue its focus on strategic goals and leadership succession.
Russell Kennedy Lawyers is pleased to reveal that as of 1 July, it will have a new board of directors.
In this move, Andrew Sherman will take the position of chair, Rosemary Southgate as deputy chair, Rohan Harris as board member and Paul Gleeson as managing director.
According to a statement from Russell Kennedy, John Corcoran AM, principal, is stepping down as chair after 10 years in the position. He will continue working in his role as principal in the property and development team and in the area of retirement living and aged care.
Mr Corcoran will also remain in his positions as chair of the legal practitioner's liability committee and a board member of Mercy Health.
Meanwhile, Michael W Gorton AM, principal and outgoing deputy chair, will continue to be a principal in the corporate and commercial team with a focus on his not-for-profit and health practice groups, according to a statement from the firm. This is in addition to his external positions as chair of the Australian Health Practitioner Regulation Agency (AHPRA) and board member of Melbourne Health and Ambulance Victoria, among other positions.
The Russell Kennedy board's impending managing director Paul Gleeson said that he believes the new appointments reflect Russell Kennedy's focus on  "developing strong leadership from within the firm and attracting and retaining the right senior talent who are prepared to take the reins".
"Our firm's strength has always been the recognition of the importance of strategic direction in the work we do," he said.
 "Our new board will continue to build on the achievements of the outgoing board and will work with all of our principals and staff to deliver the new strategic objectives set for the next three years. This demonstrates our recognition of the benefits of orderly and progressive leadership renewal at Russell Kennedy."
Andrew Sherman, the new chair at Russell Kennedy, said: "It is a pleasure and a privilege to take on the role of chair when our firm is so well placed in the market due to the work of the outgoing board and our people."
"Russell Kennedy remains a firm with that intangible quality of a good culture. Our challenges are to continue to grow the firm, to provide quality legal service and to be an employer of choice," he said.