BOQ advised on Australian first bond program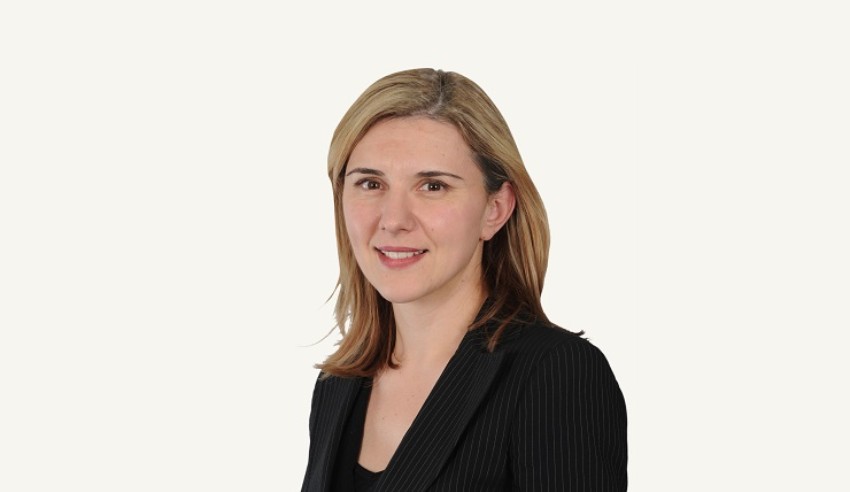 The Bank of Queensland has established the first conditional pass-through covered bond program by an Australian bank.
Firms: Allen & Overy (Bank of Queensland); Ashurst (NAB and BNY Mellon); MinterEllison (Perpetual Corporate Trust)
Deal: The Bank of Queensland established a new conditional pass-through covered bond program. NAB acted as the arranger and swap provider, BNY Mellon acted as the bond trustee and paying agent, and Perpetual Corporate Trust acted as the covered bond guarantor.
Value: $3.25 billion
Area: Banking and finance

Key players: The Allen & Overy team advising the Bank of Queensland was led by partner Karolina Popic (pictured), with support from senior associates Bianca Spata, Minesh Patel and Jamie Taylor, and lawyer Stephanie Masters.
The Ashurst team advising NAB was led by partner Jennifer Schlosser, who was assisted by senior associate Eugene Ng. Partner Jamie Ng advised BNY Mellon Trust Company of Australia Limited as a bond trustee, with assistance from senior associate Kevin Lu.
The MinterEllison team advising Perpetual was led by partner John Elias, with support from senior associate Jonathan Maher and lawyer Penny Robinson.
Deal significance: The Bank of Queensland has established a $3.25 billion conditional pass-through (CPT) covered bond program, the first of its kind by an Australian bank in Australia. Similar programs exist in Europe.
This is the seventh covered bond program established by an Australian bank. Allen & Overy has advised on all seven, according to a statement from the firm.
"The bonds' ratings are fully delinked from the issuer's rating under the Moody's ratings criteria and have four notches of downside protection under Fitch's criteria, allowing lower rated issuers to issue AAA covered bonds with less exposure that the program will be affected by external ratings events," Allen & Overy said.
"The CPT features also improve the collateralisation levels required to support the AAA rating on the program."
The firm's lead partner on the deal, Karolina Popic, said it was a groundbreaking move from BOQ.
"The conditional pass-through features move beyond the traditional soft-bullet and hard-bullet programs established by the bigger Australian banks, allowing Bank of Queensland to establish a program that is more efficient from a collateral perspective and less exposed to downgrade risk," she said.
"Bank of Queensland has paved the way for other banks similar to it to diversify its investor base and access funding through this product."