More investment for bumper logistics site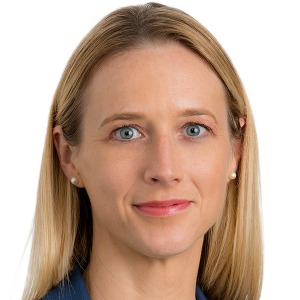 UBS has underwritten a multimillion-dollar equity raising to further develop Australia's largest intermodal logistics precinct.
Firms: Baker McKenzie (UBS)
Deal:  UBS has acted as the sole lead manager and underwriter for Qube Holdings' (Qube) $350 million equity raising.
Value: $350 million
Area: Finance
Key players: The Bakers team advising UBS was led by partner Lauren Magraith. Senior associate Hoda Nahlous and associate Ivo Basoski assisted in the deal.
Deal significance: The funds raised by this deal will be put towards Qube's development at Moorebank, NSW, along with other growth projects.
According to Bakers, the Moorebank logistics site is the largest intermodal precinct in Australia.
Lead partner Lauren Magraith said: "We were delighted to act for our client, UBS, as the sole lead manager and underwriter on another raising for Qube Holdings.
"The transaction represents the next step in funding Qube's growth objectives and we are pleased to yet again be part of the team that is assisting in this progress."
Bakers also previously advised the underwriters of Qube Holding's $405 million entitlement offer, which was used to fund Qube's participation in the $9 billion consortium takeover of Asciano Limited.