Firms launch justice program to empower developing countries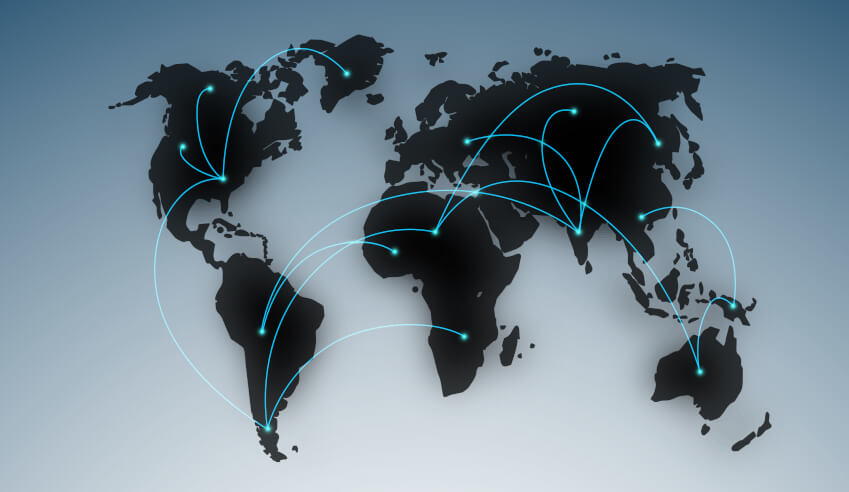 Several firms have announced a partnership with a legal service provider to improve access to the law in developing countries.
LexisNexis recently teamed up with Australian firm Colin Biggers & Paisley, as well as the Ashurst in Japan and Herbert Smith Freehills in Myanmar, to launch The Juris Pilot program. The initiative aims to empower developing countries with better legal resources, with great benefits for lawyers, lawmakers and the general public.
"The initiative connects legal professionals with legal bodies in developing countries for pro bono opportunities that advance the rule of law," according to LexisNexis.
"Myanmar was chosen as the launchpad for the initiative due to the lifting of economic sanctions against the newly democratic country. While this has created a number of opportunities, there's also legal uncertainty as the judiciary struggles to keep pace with the rapid expansion of the country's economy.
"The legal professionals acting on behalf of the government have been faced with new challenges of negotiating contracts with other countries – an area of law that was previously largely unused."
Lawyers from the participating firms travelled to Myanmar and used LexisNexis research materials to develop an intensive training curriculum on international contract law. The program was delivered to over 50 public prosecutors from the Union Attorney General's Office and other government ministries, including the Ministry of Electricity and Energy, the Ministry of Construction and the Office of the Auditor General.
Speaking on The Lawyers Weekly Show recently, LexisNexis executive director of regulatory compliance Myfanwy Wallwork explained similar projects the company has undertaken in Myanmar and Fiji. 
"LexisNexis' core mission is to support the rule of law," Ms Wallwork said.
"Sometimes we do that for commercial purpose, which is basically all of our legal services, practice management [and] legal research tools. We also work with developing countries and use our volunteer days to work with Australian organisations as well."
LexisNexis established its Myanmar Law School Program in 2015, partnering with Electronic Information for Libraries (EIFL) to provide online legal research tools and training for the Yangon and Mandalay law schools. LexisNexis also assisted with the restoration of Yangon Law School's law library after it was destroyed by a typhoon.
Ms Wallwork has been closely involved in the company's work in Fiji, which includes the Fiji Law Reports and the laws of Fiji.
"A couple of years ago we launched the 2012 volume of the Fiji Law Reports," she said.
The law reports are digital and hard copies of selected cases, which LexisNexis produced in partnership with the Judicial Department of Fiji to make important cases more accessible to legal professionals. This project led to the updating of the laws of Fiji, Ms Wallwork said.
"During that launch we met with the Solicitor-General, who let us know that the legislation hadn't been updated for 31 years. You can imagine how much legislative change happens every year, so knew it was going to be a really big project.
"Because of various governments in Fiji, it wasn't always clear exactly which laws were valid and which weren't, so [we had to go through] a lot of interpretation.
"Since then, we've developed quite a few volumes of the law reports and also the big project, the laws of Fiji, a 20-volume loose leaf," she said.
Ms Wallwork said improving access to legal resources has a huge impact for the legal profession in developing countries, as well as for the general public.
"Coming from Australia where we're used to free access to material, that's not really the issue here, although there are of course access to justice issues," she said.
"It is actually something that the people on the ground really need. I always tell this story: when I was going through customs and they asked the usual questions in Nadi, about 'What's your business in Fiji?', I said, 'Well, I'm here to work with the Attorney-General's department to update the laws of Fiji'.
"He came out from behind his desk and he said, 'Can I shake your hand?'.
"I thought, 'Wow! This is something that's really never happened to me in Australia', but it shows you how important it was to the people of Fiji."