Podcast: Knowledge is power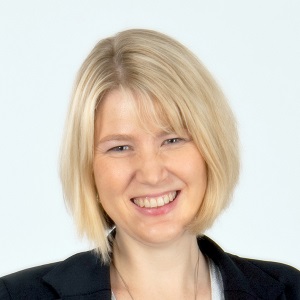 In this episode of The Lawyers Weekly Show, journalist Tom Lodewyke is joined by Myfanwy Wallwork, executive director of regulatory compliance at LexisNexis.
Ms Wallwork describes several projects LexisNexis has undertaken in Fiji, Myanmar and the Maldives, using technology to make the law more readily accessible.
LexisNexis' work on the Fiji Law Reports and the laws of Fiji has helped to update and standardise the country's legislation, with great benefits for lawyers, lawmakers and the general public.
Ms Wallwork also explains LexisNexis' work in Myanmar and the Maldives, as well as the development of an app that aims to make Australians more aware of their rights.