Funding secured for mine revival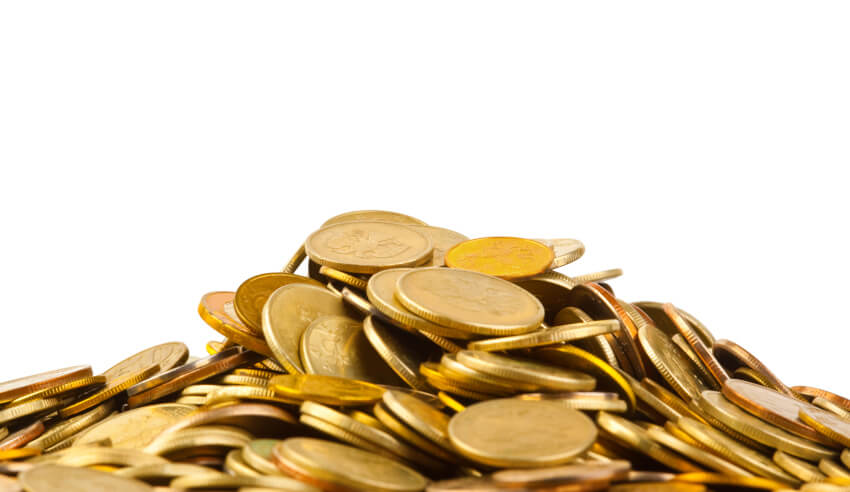 An ASX-listed iron miner has raised funds to recommence the operation of the Bloom Lake Mine in Canada.
Firms: Ashurst (Champion Iron Limited); McCarthy Tétrault (Canadian legal adviser to Champion Iron Limited)
Deal: Champion Iron Limited raised CA$40 million in bridge financing to fund the Bloom Lake Mine.
Value: CA$40 million
Area: Banking and finance
Key players: The Ashurst team advising Champion Iron was led by partner Stuart Dullard (pictured).
Deal significance: ASX-listed mining company Champion Iron raised CA$40 million to assist with the restart of the Bloom Lake iron ore mine in Québec through its subsidiary Québec Iron Ore Inc.
The fundraising included a CA$20 million loan from Sojitz Corporation and a CA$6 million loan from Ressources Québec Inc, both of which are secured against the mine's fixed assets and large-scale equipment.
The deal also included CA$14 million in equity from Champion Iron and the government of Québec, two of the shareholders in the Bloom Lake Mine.
Champion Iron funded its equity contribution from the issuance of a CA$10 million convertible debenture to Altius Minerals Corporation.
Champion Iron has also signed an off-take agreement with Japanese trading company Sojitz Corporation, pursuant to which Sojitz will purchase up to 3,000,000 DMT per annum from Québec Iron Ore once the Bloom Lake Mine begins operating again.
"Champion Iron has foreshadowed that it is in advanced discussions regarding master financing to fund recommissioning of the Bloom Lake Mine," according to a statement from Ashurst.
Lead partner Stuart Dullard said the firm is pleased to continue its relationship with Champion Iron.
"We are thrilled to work with the Champion Iron team in the first step to financing the Bloom Lake Mine after having worked with them on the acquisition of the mine in 2016," he said.