Podcast: Change is in the air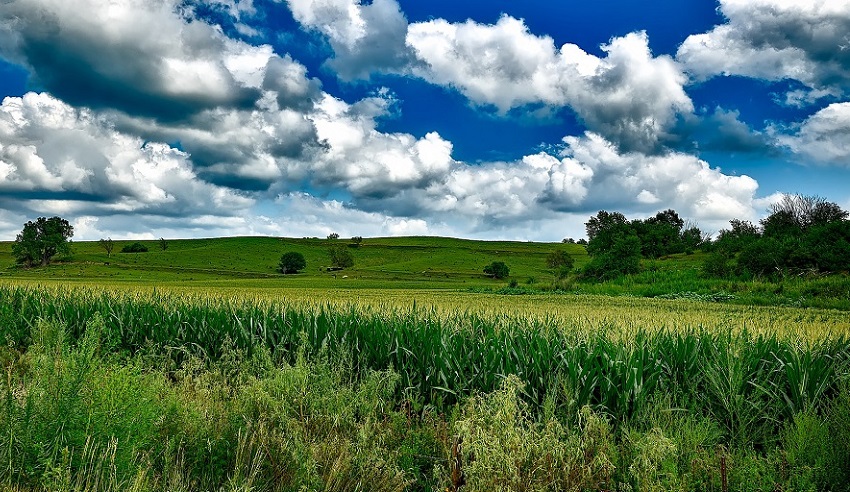 In this episode of The Lawyers Weekly Show, host Tom Lodewyke is joined by Herbert Smith Freehills partners Peter Briggs and Jason Betts to discuss the prospect of environmental litigation.
Mr Briggs leads the firm's Australian environment, planning and communities team, while Mr Betts is a partner in the class actions department.
They discuss the responsibility of businesses to disclose the risks they face from climate change, as well as the likelihood of a shareholder class action being filed if they fail to do so.
While no major environmental class actions have been commenced in Australia yet, the two experts say it is only a matter of time and clients need to be prepared.