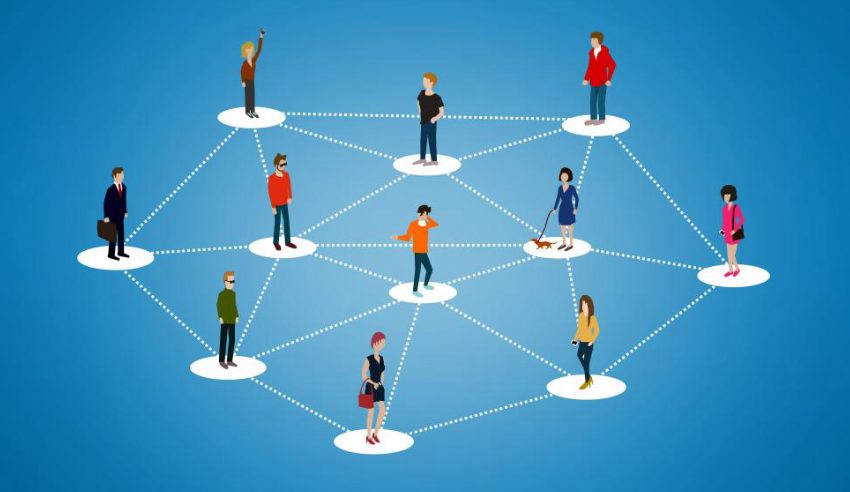 A Wollongong-based legal outsourcing business has been created to limit the risks and challenges that accompany the increasing trend towards sending legal work overseas.
The business, Unison, is staffed by Australian lawyers, law students and paralegals.
According to a statement, the location of the business allows it to take advantage of the significant employee pool from the university's law school. Its location also sees it nab the benefits of lower leasing costs, which it notes are half that of Sydney, and the higher staff retention rates with staff commuting shorter distances and enjoying a better work/life balance.
Speaking ahead of this week's Shared Services and Outsourcing Week, a spokesperson from the firm noted that Unison helps unlock the growth potential of regional cities and demonstrates the value of selecting Wollongong as a place where it operates out of.
According to Unison, its key point of difference is that unlike other outsources, its staff are fully qualified Australian lawyers, Australian paralegals and Australian support staff.
"Unison's Human Resource Policy is best practised in the areas of recruitment, education, training and personal and professional development," the firm said.
"Our lawyers hold NSW practising certificates and undertake high levels of Continuing Legal Education."
The business noted that it is transparent in its approach, something it says provides its customers peace of mind.
"We believe transparency is the key to building a relationship of trust with our customers," Unison said.
"From the very first time you make contact with us you will see that we are open, honest and upfront about all aspects of our business and our operations.
"Unison is a law firm corporation, fully regulated by the Law Society of NSW and Office of the Legal Services Commissioner. Offshore outsourcers are often not regulated by any professional body. Unison is fully insured by LawCover and other PI insurers. When you work with Unison, you can rest easy that we take responsibility for the work we produce.
"Offshore outsourcers do not take the PI risk. In fact, the first thing they will say is that they are not law firms and that the risk stays with you."