Aus financial consultancy sells to South African listed retailer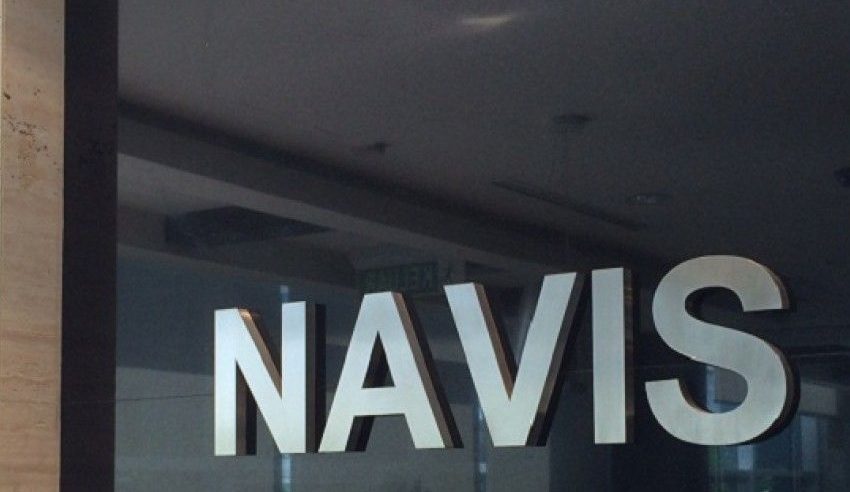 A Sydney-headquartered financial consultancy has sold its controlling interest in Retail Apparel Group (RAG) to a South African company for upwards of $300 million.
Firm: King & Wood Mallesons (Navis Capital); Undisclosed (Retail Apparel Group)
Deal: Navis Capital has been advised on its agreement to divest its controlling interest in Retail Apparel Group (RAG) to The Foschini Group.
Value: Approximately $302.5 million.
Area: M&A
Key players: The legal team advising Navis Capital was led by partners Matthew Coull, Evie Bruce, and Yuen-Yee Cho, with assistance from senior associate Clifford Sandler, solicitors Nicholas Ferrari, Luke Mulcahy and Kristin Romano, and graduate Alyce Kliese.
Deal significance: According to a statement from KWM, the divestment will see The Foschini Group acquire 100 per cent of the issued share capital of RAG, valued at approximately $302.5 million.
The Foschini Group is a South African listed retailer, while Navis Capital is an Australian financial consultant, headquartered in Sydney, New South Wales.

"We were delighted to assist Navis Capital on this transaction," said KWM partner Matthew Coull.
"The high level of cohesion between Navis Capital and RAG's management team was a key factor in facilitating the smooth execution of this transaction."

Navis acquired its majority interest in RAG in May 2011. Since then, Navis has supported RAG's management to develop and acquire new brands, expand the store network and drive operational initiatives, the statement provided by KWM concluded.