Sparkes insurance team jumps ship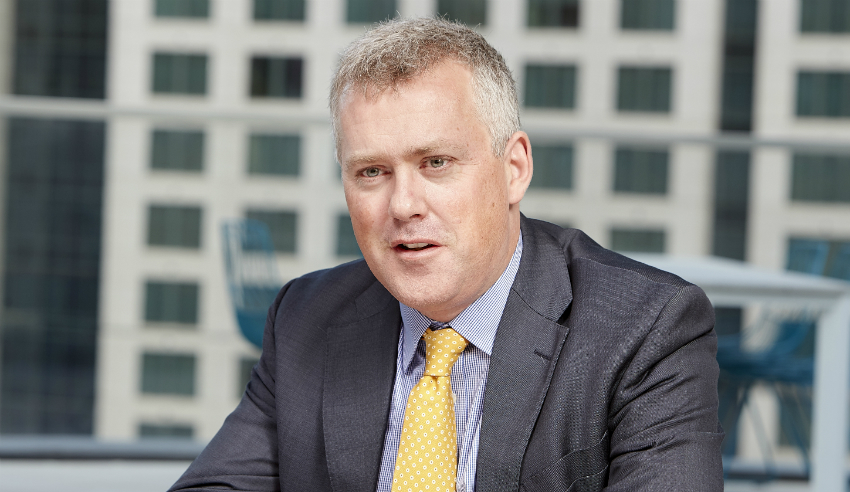 An insurance team at Sparke Helmore has left the national firm to join a rival office in Perth.
Sparke Helmore has lost partner Jonathan Wyatt to the Perth insurance practice of Clyde & Co. Three other practitioners have followed Mr Wyatt to join the global firm, with special counsel Paul Graham and senior associates Trent O'Neill and Alen Sinanovic also quitting from Sparkes.
Mr Wyatt worked at Sparkes for four years and was previously a member of the DLA Piper partnership, when the firm was known as DLA Philips Fox.
His expertise mainly focuses on professional indemnity, directors' and officers' (D&O), general liability and maritime law.
Commenting on his move, he said that Clyde & Co's practice areas presented a good fit for his specialisation.
"I am delighted to be joining a firm that matches my practice areas so coherently. Clyde & Co has a world-renowned reputation for insurance and marine-related matters," Mr Wyatt said.
Among the clients that Mr Wyatt advises are national and international insurers and brokers in the professional indemnity, D&O, property, public liability and marine practice areas, as well as ship owners, charterers, ship brokers, ship managers, exporters and freight forwarders.
According to the Clyde & Co, Mr Wyatt grew up in Hong Kong, obtained his legal qualifications in London, and then returned to Hong Kong in 1998 where he worked at Clyde & Co for two years.
Mr Wyatt is an insurance law expert who has developed a loyal following in his practice in Perth since 2000, a statement from Clyde & Co said.
"I am familiar with the firm's culture and ethos having spent several formative years at the firm's Hong Kong office and look forward to working again with former colleagues across the firm's global operations," Mr Wyatt said.
A statement issued by Clyde & Co noted that the new partner's client base also captured insurers, local and state governments, directors and other professionals on professional indemnity.
"He also advises on indemnity and general liability, employment practices liability and property claims, and represents clients when cases proceed to litigation in the Federal Court of Australia and Supreme Court of Western Australia," the firm said.