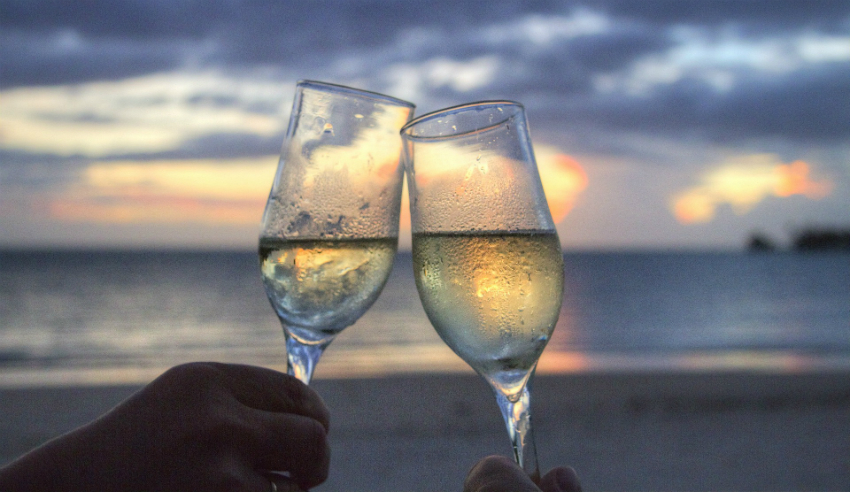 The majority of partners at Norton Rose Fulbright and Henry Davis York have given their blessing to go ahead on a proposed merger that has been in the works for at least six months.
In a joint statement today, the two firms have confirmed that they will embark on the proposed merger in an effort to create one of the nation's most compelling and dynamic law firms, with a particular focus on key industry sectors such as financial services, government and infrastructure.
The joint statement also said that a core focus will be assisting corporate and government clients.
The merger will see the firms have a total of 160 partners in Australia, with offices in Brisbane, Canberra, Melbourne, Perth and Sydney.
Discussions of a proposed merger have been in the works for quite some time, with the firms announcing that a decision would be made as to whether or not it goes ahead earlier this month.
According to the joint statement, the proposal was approved by an "overwhelming majority" of partners in both firms.
The statement noted that the next step will see the respective firms now work towards a formal combination launch date later this calendar year. Upon that launch, the combined firm will be known as Norton Rose Fulbright, it said.
Norton Rose Fulbright global chief executive Peter Martyr said the combination will create opportunities for staff to collaborate on local, regional and global work.
"There is a sense of real momentum in our global business right now," Mr Martyr said.
"The combination proposal in Australia with Henry Davis York is occurring as we join forces with premier New-York based firm Chadbourne & Parke and continue to integrate into our business, our new colleagues from Vancouver-based firm Bull Housser.
"The addition of Henry Davis York will give us the critical mass we need in Australia to take full advantage of the steps already underway, at a global level, to modernise our business through the implementation of our 2020 business transformation strategy. This combination will allow us to bring the benefits of this transformation to more clients."
Norton Rose Fulbright managing partner in Australia Wayne Spanner echoed this sentiment, noting that the firm has admired the way Henry Davis York conducts its business for some time and "couldn't be happier that our two firms wish to come together".
"Our complementary approaches to client service and deep expertise in core industries will create a compelling offering for corporates and governments, not just in Australia but in Asia-Pacific and beyond," Mr Spanner added.
"We were ahead of the pack when we announced our game-changing merger with Norton Rose in 2010. We see that the Australian legal market is ripe for the next phase of consolidation and we are satisfied that this combination will bring us another first-mover advantage that will significantly strengthen our brand and footprint in the market."
Meanwhile, Henry Davis York managing partner Michael Greene said: "The partners and I have been considering for some time how we could take a proud and respected Australian law firm and re-engineer it for the future. After consulting with our clients, we felt the time was right to look to join forces with an elite global law firm to continue to provide them with an even greater level of service and industry expertise.
"Following our recent investment in our continued growth, particularly in establishing a Canberra office, we are particularly enthused about what this proposed combination will deliver to our long-standing financial services, government and infrastructure clients."